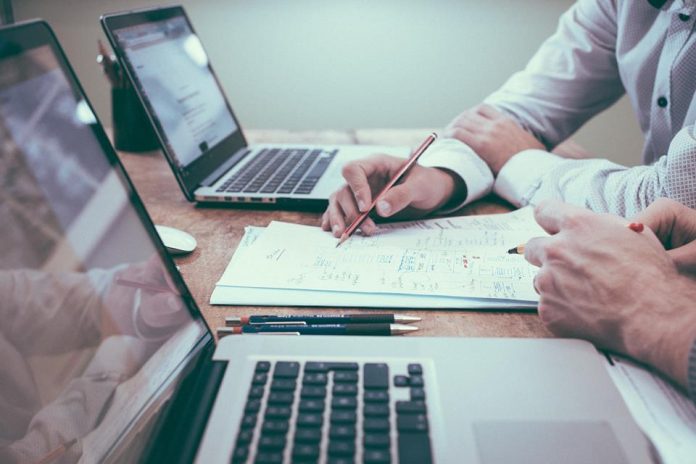 You have worked hard in giving your business a good reputation, and now you finally want to sell it. In case you have reached this stage, you should know that selling your business is not an overnight process. It is a long-term process which should you should carefully prepare for. If you want to maximize the price you get for your business, then there are specific things which you need to do. Let's look at some of these things.
Prepare all the important documents
Since you are the owner of the business, you are well aware of the areas where the contracts and key process are not clear enough. Regardless, it's good to consider how your business would look like to a prospective buyer or an investor. Which details will they find when they look at your balance sheet? Carefully reviewing the assets, processes and contracts will save you a lot of hassle when it comes to negotiating the sale price of your business.
Separate the different divisions of the business
At times trying to divide a multi-division business as a whole can distort the value and marketability of the company. This means that your business won't look as appealing as it should be and buyers might not find its value to be good enough. While you as the owner might think about the business as one whole with different sections, a buyer might only be interested and understand one part of the company. Sometimes buyers will recognize the benefit of acquiring business assets, but at times they will see them as a liability. When you separate the assets of the business into different divisions, the buyer can see the value of purchasing your enterprise, and as a result, the buyer can even offer you more.
Diving assets in this way can also be location-dependant. For example, if you have a business for sale in Houston, but also have another division or business in another area, it may be difficult to package these together if your buyer is based in Houston and wants a Houston-based business. Keep these factors in mind when trying to evaluate your business as a whole.
Have the right team and plan
Sometimes business owners avoid hiring outside help so that they can save on paying  outside fees. Nevertheless, experience has proven that business owners can enjoy more profit and peace of mind if they have good advisors. Many owners who have taken up negotiations with buyers on their own can attest how hard it is. You should recognize that you need help with the selling and take advantage of the advisors representing you.
Before going ahead with the sale, determine whether your accountants or the legal advisors whom you have been working with have the capability of handling such a transaction. If they have shown their professionalism in the past ad they know all your financial records, then they will play a significant role in sealing the deal. If they don't have any experience in handling large transactions, then you should consider looking for a team of specialists.
Ensure that your management is still focused on the business and not the deal
You might have heard stories of how a buyer came back to the table before signing the deal to request a concession because the financial records of the previous months didn't meet his expectations. The main reason as to why this would happen is because the management team strayed from focusing on the business and instead started focusing on the deal. Ensure as the owner that you strategize well with the people who will be working on the business and the ones working on the deal. Your management team cannot be good at everything, and they cannot also handle the two things simultaneously.
Have a solid plan on how to use the profits you get
The business that you are planning on selling might be your most valuable asset. Have you decided what you will do with the gains that you get after selling it? You should know how you will invest the capital gains that you will get so that It can replace the income which you had previously gotten from your business.
Consider post deal participation
When selling the business, you should know whether you are willing to let go of the company entirely, if you want to be an employee, if you will have a board seat, and how such positions can affect you earn out plan.
You can't decide in the morning that you are going to sell your business and later sell it in the evening. Selling a business requires preparation and planning. When you plan and prepare enough, you will reap huge profits.