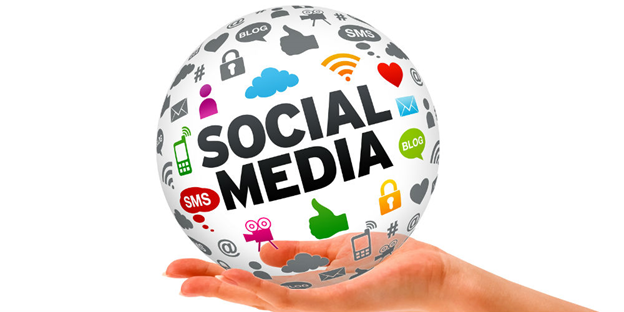 With just under 4 billion active monthly users, social media is a great platform for brands looking to make waves and reach their desired audiences. Social media allows brands to carry out advertising and marketing for significantly lower costs than traditional avenues, which can even be free. This represents a great way to reach your audience because it is thorough and cost effective.
Social media's prevalence, reach and rise in popularity has been driven by a number of factors. The rapid growth of internet access, which has been carried out thanks to the reach of the smart phone, has combined with an evolution of business and business strategies to create a virtual avenue for brands to make their presence felt.
There is enough interest online for brands to consider taking up an active role in the space. Over 80% of users on some social media platform follow at least one brand. With certain population demographics, this figure is much closer to 100%. More people than ever before are also sing social media to interact with their preferred brands and access customer service. It can be a great platform through which to target certain goals for your brand. However, you need to monitor and plan your social media activity carefully.You also need to invest in paid advertising options, such as by using auto Instagram likes to reach more followers on the platform. Hereare some common mistakes you should avoid for your brand social media activity.
Failing to make regular posts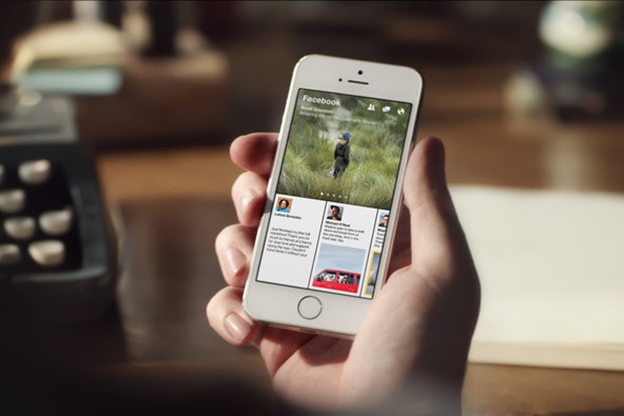 Every social media platform will allow you to share content in some type of way. This is usually limited to the type of content that is compatible with the specific platform, but more social media platforms are allowing different types of content to create diversity. Regardless of this, you will still need to find the most appealing content for your target audiences across different social media platform. However you also need to stick to a regular posting schedule. Your followers will be interested in your brand and brand activity beyond your advertisements. Posting regularly, which also raises the sense of trust and confidence in your brand, will create a sense of interaction between your brand and potential clients, which could both increase visibility and boost growth.
Having a small team
Your social media team should be large enough to cover your entire brand's social media activity. This will reduce the potential of ignored user engagement, limited content and other social media practices that could harm your brand. A social media team is beneficial for social marketing because having a number of people working with you on your marketing strategy could be better for diverse and innovative social strategies. It could also offer reduced workloads across different social media platforms, as well as a better level of synchronization of social media activity. By sourcing out your social media activity to a sufficiently sized team, you will be able to generate diverse ideas and cover all your workload.
Failing to plan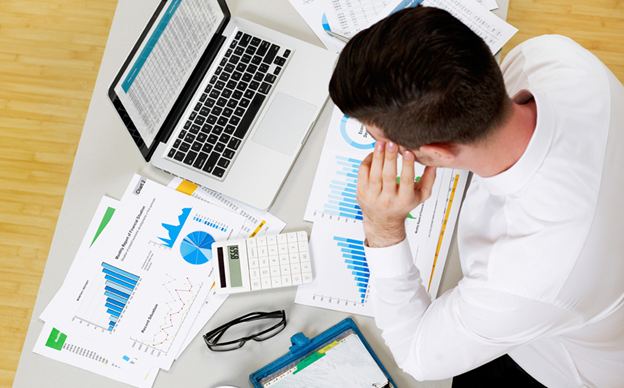 You should consider setting up a social media plan to chart a working progress course for your brand. This will allow you to develop strategies well in advance, ensuring that your brand is well placed to take advantage of the perks of the platform. You should plan over every aspect of your social media activity to provide an actionable target which your brand will seek to achieve through strategic social media activity. For your brand on social media, failing to plan really is planning to fail. Planning allows you a sense of freedom and provides a list of alternatives in the event that some aspect of your plan does not go according to plan. There are different social media planning tools to help you out. For instance, you can schedule your posts in advance across different social media platforms, allowing you to work on and develop an ideal social media campaign and other social media content long before you need to share this. You will not be inconvenienced by an irregular posting schedule, and could be better placed to keep your followers' interest in your brand.
Failing to track analytics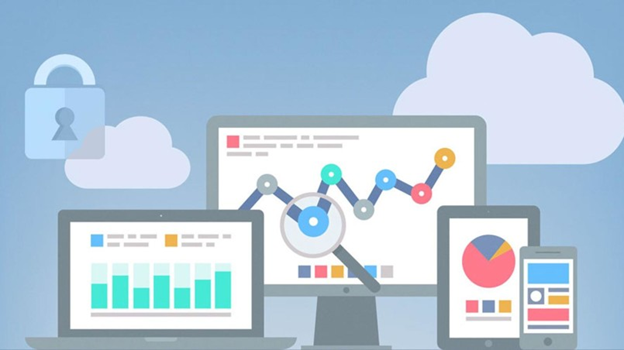 Traditional advertising avenues offered little more than viewer numbers in terms of analytics. This made it difficult to accurately determine return on investment for any marketing campaign and advertising strategy. You will still find it hard to determine how a campaign performed on traditional media, how users reacted to your content, how many people within your target audience were able to view the advertisement campaign and how many people were influenced into a purchase because of it. Social media offers a solution to all these queries. You can track analytics to monitor user reactions to your products and posts. You could even analyze user engagement levels, and determine how a social media campaign affected revenue generation. This makes it easier to tweak future marketing campaigns to help you achieve specific goals. However, you must track analytics to accrue these benefits. You can do this through free analytic tracking tools offered across different social media platforms. You may need to research your trackers before setting up a social campaign so that you can find one which provides information on crucial metrics for your goal.
Failing to keep it strictly business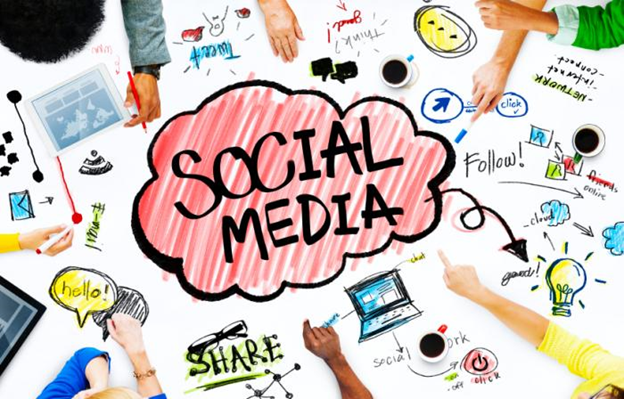 Your brand's social page represents your brand's human interface. Any interaction on your brand, or by people who may be viewed as representing your brand, will be closely monitored by your followers and could have an effect on perception surrounding your brand. This may cause the development of a bad reputation, which could be difficult to shake on the internet. Yu should have strict policy requirements surrounding social media activity to help preserve your brand's reputation. You can do this by creating rules to guide posting, which will help structure posts o suit your brand image. Any persons associated with your brand, including your employees and yourself, should express the distinction between their private social media activity and your brand's activity. This will prevent any negative and potentially harmful opinions or expressions by others from affecting people's perception of your brand.