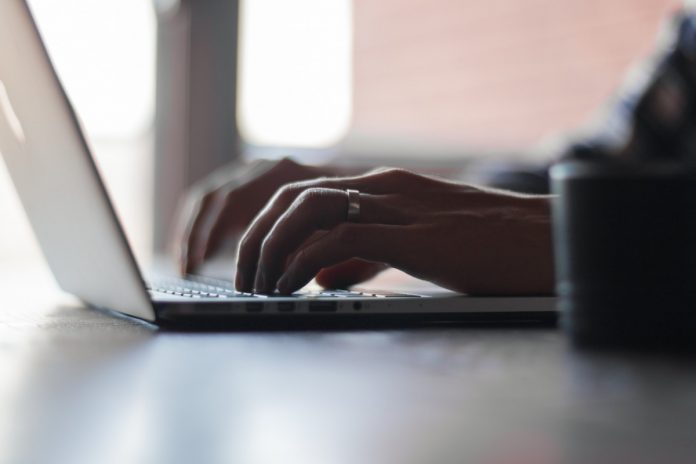 With Singapore primed to be one of the premier economies around the world, large and small business interests are equally poised to take advantage of the many lucrative opportunities that await. The multi-ethnic, multi-lingual demographic is the driving force behind the country's number three ranking a few years ago in terms of economy. Furthermore, the quality of life for many who live and work in the country make it an attractive locale for businesses of all types.
Like many other places where boon and industry make their welcome appearance, Singapore's landscape offers the same in high commercial real estate rents. Fortunately, businesses with limited funding can find themselves fit out with some pretty fancy office space in some of the more affluent areas. In addition to the serviced and virtual office, the coworking space is definitely an affordable option for any business.
Keep reading to find out why you should consider coworking for your business ventures in Singapore.
Cost-Effectiveness
An immediate benefit is the fact that it is one of the most cost-effective methods of leasing office space. Typically, renters get the use of desk space, office amenities, and office furniture comes standard in any office. The benefit to the professional is they pay one low monthly payment that includes utilities and internet service. Servcorp's coworking space in Singapore is a great example of the way coworking outfits typically work.
For businesses, the coworking space comes with many different variations, as the Singapore market is beginning to cater to niche and industry-specific communities. For a low price, professional can work in a community bespoke to their needs. Furthermore, in terms of cost alone, businesses save money on overhead while getting a lot of value for their money.
Culture Of Collaboration
Another advantage of coworking in Singapore is that these outfits, while similar to others, promotes a culture of collaboration. Collaboration is one of the best, cost-effective ways to raise your business's profile. By working with others in the coworking community, your business benefits from the knowledge and exchange of skills that happens when teammates work together.
Sense Of Community
Like many cultures on the continent, the best way to build business relationships in Singapore is through friendship. With a community-based platform, many coworking spaces in this country focus on the types of activities that encourage social interaction. Furthermore, with numerous opportunities to network during the day, meeting friends and creating partnerships becomes as natural as the work that gets completed throughout the day.
Government Support
One of the central reasons to cowork in Singapore is because the government supports industry and innovation. With a number of grants and policies as incentives for business, the country is benefitting from technologies that have been integral in making the landscape fit out with smart technologies.
Just as in much of business, the Singapore government has devoted resources to making sure even coworking spaces in the city are retrofitted with the latest technologies. For your business, this means getting the advantage of world-class technologies at a much-discounted rate compared with traditional office leasing. Moreover, in your coworking space, your business benefits from the backing of a government that promotes industry.
Country's Infrastructure
The country's infrastructure is one of the best in terms of providing accessible roads and transit. For those working some of the more populated areas, having access to transportation or being located in these areas can making working in the city-state much more feasible. Moreover, the city-state is comprised of dorm-style facilities for those who need to work in a centrally-located place but are priced out of high rental areas.
Co-Working Singapore
There are so many reasons to cowork in Singapore. The country's excellent economy makes living and working accessible to professionals. Moreover, the diverse demographic opens your business up to working on an international level in a community-centred environment.