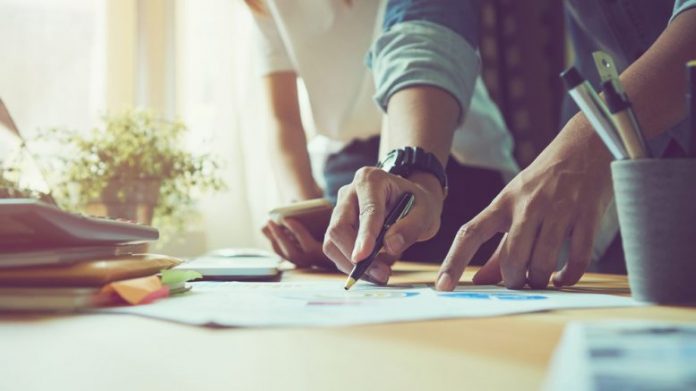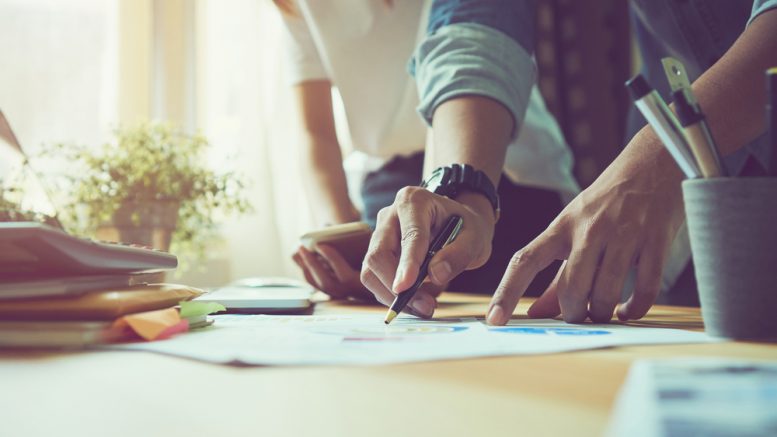 Promoting your business online is an ongoing process. Yet, each social media post you publish, article you write, and email newsletter you send can help you take one step forward towards a greater annual profit margin and a bigger brand.
If you want to exceed your competitors in the search engines, acquire more loyal customers, and become an industry thought leader,here are the best marketing tactics to adopt in 2019.
Video Marketing
It is believed more than 80% of all online traffic will comprise of video by 2021, as people are watching more videos than ever before and may soon expect to see them on every website, which can be signal of credibility and trust. The benefits of video marketing are endless, as you can use the marketing tactic to:
Improve brand engagement
Encourage visitors to stay on your site longer (which also lowers your bounce rate)
Learn more about your brand, products, and services
Increase online shares and reach
Whatever your industry, video marketing can be a powerful way to connect with your core demographic. Spend 2019 producing high-quality,informative and entertaining videos that people want to watch and share.
Voice Search
It has been predicted that 50% of all searches will be byvoice by 2020. Due to the increasing popularity of Alexa, Siri and Corona, voice search is expected to grow rapidly, so you must ensure your business is prepared in 2019.
Bear in mind that voice search usually removes traditional search engine result pages in favor of the pages that provide the best response to a query. If a search engine cannot understand your content, it is unlikely to appear in the voice search results.
Thankfully, there are several ways you can increase the likelihood of ranking for voice search, such as:
Clear,concise and conclusive content
Avoid lengthy answers to questions
Schema markup (alert the search engines to events, people and prices, etc.)
XML sitemaps (a clear structure that's easy for the search engines to navigate)
Site structure (mirror the journeys that users take when making a purchase)
Link Building
One thing is certain when it comes to SEO,Google values natural backlinks from reputable websites, which are an indication of trust and authority. If you want to improve your ranking, web traffic and revenue, you should not overlook link building techniques, which can help you to rank for your desired keywords and surpass your competitors in the search engines.
Click Intelligence specialize in white label link building tactics, which can help to boost your online visibility. They target real, authentic publishing sites and avoid working with PBNs at all costs so that you can enjoy long-lasting results.
Conclusion
A new year will provide your business with a fresh approach to digital marketing. If you want to grab your audience's attention, augment your revenue and rank for multiple search queries, you cannot afford to overlook the above marketing tactics in 2019, which could help your brand to become an industry leader.