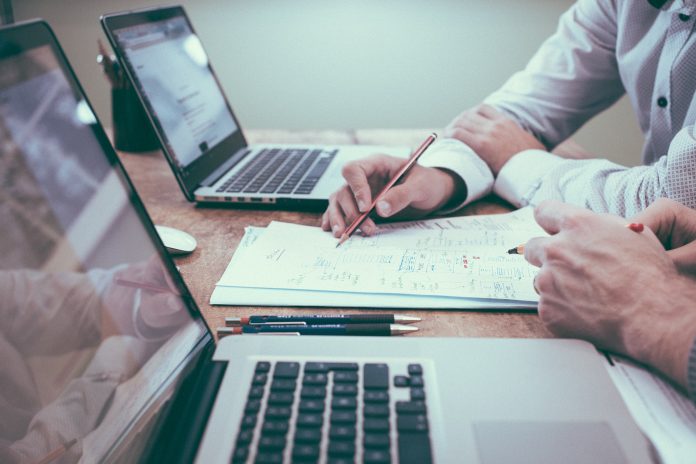 For your business to thrive and stay successful, it's important that you understand how to communicate with your customers professionally and effectively. If you aren't putting 110% into your work, the chances are your customers will go elsewhere, therefore, taking the time to work on your customer service skills can be hugely beneficial. Here are a few tips on how to improve your business's customer service skills.
First Impressions Count
From the moment a customer engages with your brand, it's important to be on your A-game to ensure they receive the best quality service possible. Having a level of patience, empathy, and understanding of your customers will go a long way. No two customers are the same, so ensure you always retain a professional attitude. Knowing how to communicate with your customers is essential.
Strengthen Your Skills
There are several skills that you need to possess in order to succeed in business. If your customer has a problem, it's up to you to resolve it, therefore, being up to date with your products is essential. If you aren't in the know, you won't be able to help your customers, which can leave a negative impression on your business. It's also important to take constructive criticism on board. While you will want to do your best for every customer, there may be issues that are simply out of your hand.
Improve Customer Interactions
Being able to relate to your customers is another key skill that you need when it comes to improving your business's customer service skills. Make sure to listen to your customers so they feel heard, respected, and valued. If you make a mistake, it's best to admit it to them, rather than sweeping it under the carpet. To ensure your customers are satisfied with your service, you may benefit from sending out a feedback survey or follow-up email to get an honest review on how they found your service of care.
Get Personal
Customers want to know that their custom is valued. Instead of having a typical FAQs page, why not create a business page on social media platforms such as Facebook? That way, customers can engage with your business directly. What's more, you can instantly reply, helping to improve communication between the customer and the business. You may also benefit from creating a blog that you can keep updated, which can let customers know about new products you have available.
Use Technology
While excellent customer service is key in business, it's important that your workforce can work effectively with one another to provide the best level of service possible. There are various apps that you can use such as PieSync, which allows users to connect all of their cloud apps thanks to the company's 2-way contact sync. This means that you can share customer contacts between your CRM, email marketing, and marketing automation. Make sure to enter your personal details so you can try out the app for free.
Knowing how to communicate with your customers is incredibly important in business. How your business comes across to consumers can be the make or break in how successful your company is. Always ensure that you're on hand to help wherever you can, as well as possessing the right knowledge and expertise to deal with customer queries and problems.