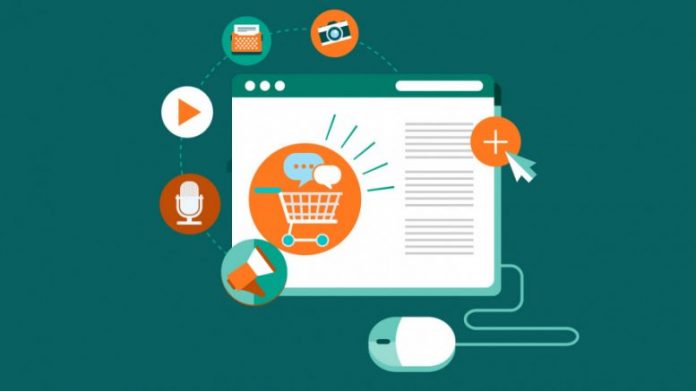 Software development venturing great heights with the incorporation of a number of big companies to take e-commerce to greater heights with big projects being brought forward. New and big steps  being taken with a series of new inventions and great ideas are being brought to the table to try and make e-commerce especially online business the next big thing.
The world of software development and website creations is venturing greater heights. Day in day out inventions come forward and new things are discovered. It takes effort and passion to make a certain invention successful. The software company, 7ninjas is one of the best examples of a company that should be ranked among the topmost young innovators because of the tremendous work they are doing in software design, development, and management. Situated in Poland, the heart of Europe, the company is making big moves in terms of coming up with solutions to combat problems in the world of e-commerce.
The good number of dedicated staff is working as hard as it could to ensure that the company is up on its toes at all times. The complication of designers, developers, managers, marketers, HRs among other supporting staff has made this company very vibrant. They are well known far and beyond because of their energetic spirits towards their work. Their young bloods have combined to make this work as industrious as possible. As a result, they have gained popularity amongst potential clients like the USA and Australia and with that, they have helped design a number of good products.
With all these hardworking persons all in the same company, a lot has been achieved and a lot of products have gone way beyond the expectations of clients. A good example is the book club software that the company created which is hitting airwaves. The application is known as booksley which allows the user to swap books with other readers on site. Interesting right? The application was mainly based on prototyping and it was basically to operate on mobile handsets. The company was still the one to brand and also to design the software which was a great success.
The software gained a lot of fame because it was designed in an exceptional way with amazing interfaces. With no charges and zero payments, the software is basically an application that enables readers to access books from other people by swapping them which is quite cost effective at the same time. The only thing one has to do is offer their books for other people to access. The most interesting bit is that 7ninjas was entrusted with designing the application from scratch. They were to take care of every single thing from the branding to the logo to the website design itself and also the management of software and as usual they did not fail in their job because the final product was mindblowing, very fast and very effective.
Clearly, 7ninjas is a company to admire because despite being simple it is really making technological developments and advancements which is a very good thing. They are as well open to newbies and new staff every single year because it is an entity and a family as well. 7ninjas and their efficiency in how they go about their operations have resulted to them being ranked top in the world of software development.