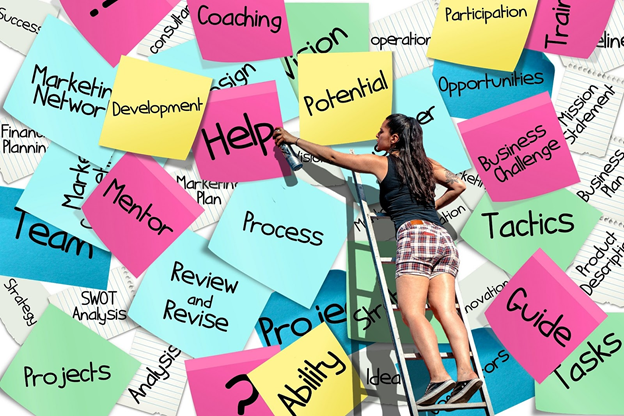 It's a Saturday night, your friends are all out, experiencing life. But, you feel this nagging feeling that you have got to work. So, instead of going out – you decide to fix up a cup of joe and get cracking on your to-do list, finish up some important deliverables. Perhaps even reply to that growing list of emails.
Don't worry – we are all guilty of doing this at one point or another.
The problem is as you do this more often, and time drags on, you may start feeling despondent. It may feel as if your hard work is getting nowhere.
It takes time – just keep at it!
The good news is that you are not alone. There are thousands of other millennials hustling on a daily basis to get ahead in the business world. Some of the best tricks to get ahead are listed in this article.
Keep Your Primary Objectives In Mind – Nothing Else Matters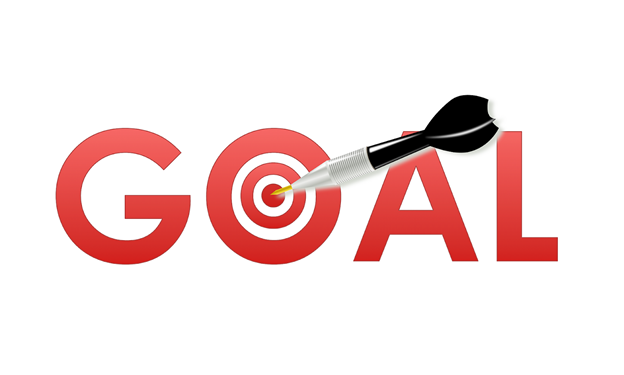 As a start-up, there will be many doors opening and closing on a daily basis. Some great opportunities, and some time-wasters. If you truly want to excel, make sure you keep your end-objective in mind.
In fact, it is recommended to only have three main focuses at the start. This will help you pinpoint exactly what you need to be working on in order to make sure you are able to reach and exceed these goals.
Regardless of whether they are financial milestones, clients acquired, or market penetration.
The worst thing you can do is allow time-wasters to clutter up your day. This will leave you chipping hours away, stagnating your progress, and feeling more and more demotivated.
Go The Extra Mile For Yourself & Your Clients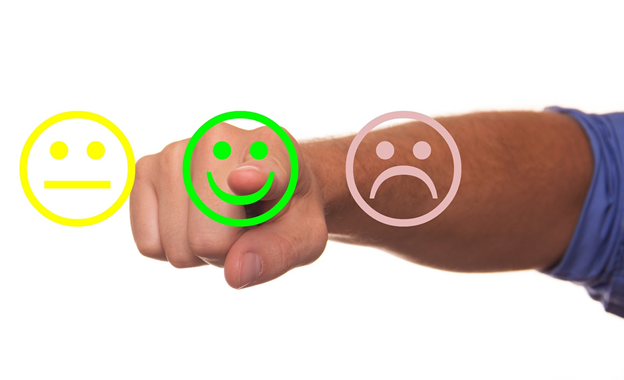 It's been a long week, your exhausted. You had plans on Friday, but one of your golden egg clients just asked for an urgent service…
Should you help the client, or go out partying with your friends?
It sucks. We know it does. But sometimes showing a little extra enthusiasm, and going the extra mile for your clients can make all the difference. Not only does this inspire a greater trust between the client and your service. But it also makes it likely that your client will leave good reviews, and potentially even recommend your services/products.
In the business world, as Publilius Syrus states, "A good reputation is more valuable than money."
Don't Be Afraid To Ask Questions And Network With Other Successful Entrepreneurs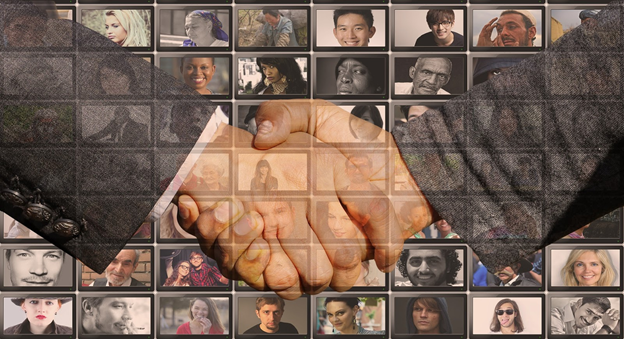 Even if you graduated from one of the best business colleges in your country. Even if you are a genius entrepreneur – there will always be more to learn. Some of the greatest minds out there spend hours investing in self-development.
That is why you should never be afraid to ask questions.
For example, when working on your brand presence, you may have hoped to build a reputable social media presence. But as time passes you feel like your missing an important detail. Why not go ahead and contact other large influencers in your target market.
You would be surprised by the enthusiastic responses you get. The advice could be game-changing for the development, and growth of your SMB.
Create A Brand That Customers Can Trust In
Far too often nowadays, startups focus on numbers rather than value.
Would you rather have a brand-presence of 1000 or more leads with a 1% conversion rate? Or would you prefer the presence of 1000 loyal customers with a 50-percent and higher conversion rate?
We are sure the latter sounds far more appealing. But the only way to achieve this is to take the time to portray your business as a brand. There are tons of ways, tips, and techniques you could use to build your brand presence.
For example, when you go to networking events related to your niche market, you want to bring some company contact cards with. Not only will this give you an easy answer when you get asked for contact details. But it will also give a better first-impression than asking the potential customers if they have a pen on them.
Don't Be Afraid To Be Different – Changing Things Up Is Great!
The business world is all about bringing customers the same products/services with a unique edge.
But what happens if you stumbled across a way to change the name of the game completely? Take some time to think about how you can create a completely unique experience for your customers compared to what your competitors are offering.
This could make all the difference when it comes to the initial growth of your SMB. Keeping you well-ahead of the game. Pioneers are often the most successful in the long-run.