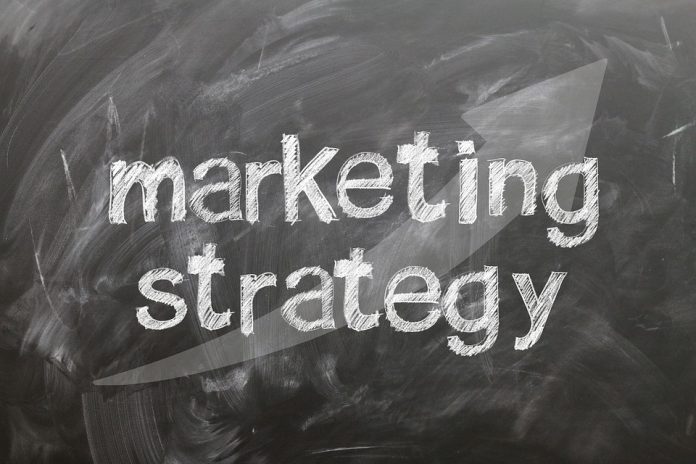 To create a powerful social media marketing strategy, you must be knowledgeable about the social media networks available today. Many business owners and digital marketers dream of how they can create a social media marketing plan. With some seeking help from experts, some think that they can do it without the help of a social media expert.
If you want to capture the attention of your followers and make them glued to your content, you should put in place a goal-oriented social media strategy which when successfully implemented can turn your visitors into buyers. A wrongfully implemented social media plan can ruin your reputation to your audience which can adversely affect your sales as your audience will shift to your competitors. Social media is a digital marketing tool that has been used by nearly every marketer since it acts as a social connection tool; it provides an opportunity to make people learn more about your brand, provides a platform for buyers and sellers to engage on topics of interests.
If you are a newbie in the social media world, creating a successful social media marketing strategy can be overwhelming. Since it has succeeded to others, why not succeed on you too? If you are new to social media and looking for a starting point, follow the advice below and don't forget to learn more about Social connection Video services.
1. Learn your audience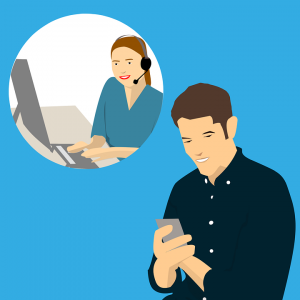 This is the first step towards a successful social media strategy. As a business owner or a digital marketer, you need to research more on the topics that your audience are interested in. Find out what their concern is. Try to learn solutions to their problems.
2. Address their concern on the same social network they use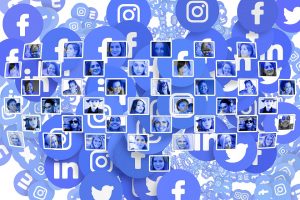 Here you must pay attention to your audience's preference. You must research to know which social media network they are using. If their choice of Facebook, use it to address their problems, if they use Twitter, do the same. It will be difficult for you to solve your audience's problems when you use a different social media platform from your audience.
3. Be clear on your business goals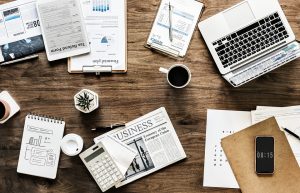 A goal is a limit you set that you want to achieve. In this case, it will be difficult for you to progress without having a clear business goal in mind. As you create your social media accounts, you must be sure to identify your business goals or in other words, what you are working toward. How are you going to achieve what you want when you don't have a target? Sit back and figure out the accomplishments that you want to achieve out of social media. Your goals could be focused on driving more traffic to your website, enlighten your audiences on your brand or generate more leads and etc.
To identify your business goals, you need to assess carefully your business's overall needs and decide the way you want to use social media to address the needs of your business.
4. Classify your ultimate customers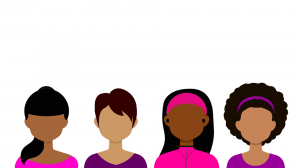 If you want to have a successful social media strategy, you must define your target customer as it is the only way to find them easier. If you get to know what they hope for, what they dream about, the things they are interested with, what they fear, their habits, their age and what they earn, you will be able to engage them easier.
5. Find out your competition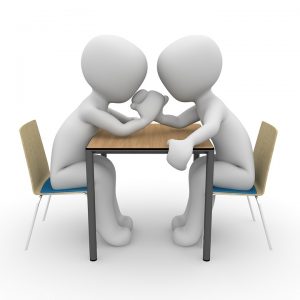 Here you need to do a thorough research of your competition to help you in setting up your social media strategy. A good option for this is to find out what they are doing, how they are doing it, is their strategy addressing customers problems, how differently can you do it? Gathering all this information will put you in a better position of knowing what you can use in your own plan.
6. Don't treat all your platforms the same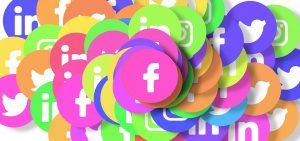 Many digital marketers make a mistake of posting the same content on several channels. They think that it is the only way to maintain the originality of the content but this is not true. Doing this will make your audience feel that you are not creative enough and this can fail to earn their trust in your business. In fact, different channels are designed for different purposes. For instance, what works well on Facebook may not work well on Twitter.