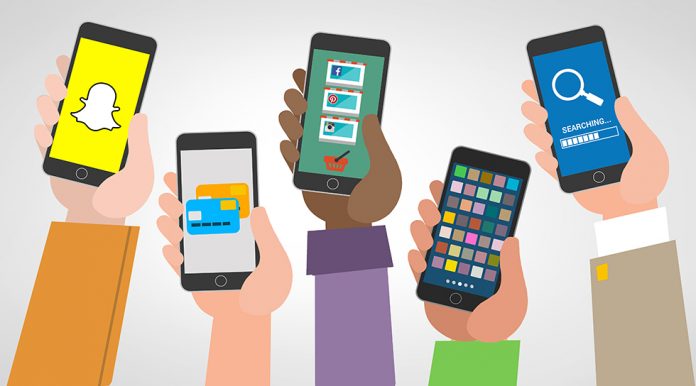 With everything going mobile, it's not impossible that in the coming days, we see every sales transaction taking place on our mobile phones. Businesses, in particular, can benefit from paperless transactions, reducing the costs of purchasing materials needed for every sold item. Though not entirely new, sales apps have been shaping the industry dramatically.
Mobile apps have been around since the beginning of smartphone technology in the late 2000s. Sales apps, in particular, have been pivotal in the makings of most businesses, simplifying tasks and connecting people across distances. Not only is it beneficial in keeping everything in one platform, but a sales app for mobile does more than provide everyone with the means to do tasks simultaneously.
Strengthen Your Customer Relations with a Mobile Sales App
One of the many benefits of using smartphone technology is getting demographics of what your customer's interests are in real-time. Aside from being a robust communication channel, a sales app creates a secure link between your business and your customers. It removes barriers and hindrances that often cause dissatisfaction and nuisance amongst your intended audience. By using the customer profile features of a sales app, you are guaranteed of an effective customer lead, which easily converts into sales.
A mobile sales app is part of the changing business environment where everything is done rapidly. It prevents stumbling blocks that often causes slowdown and prevents business owners from making an informed decision. It streamlines all processes, including your marketing workflow and sales organization, giving your customer reps the power to close a sale in less time.
Streamline Everything with a Digital Asset Management
Organizing every process is key to keeping things smooth running. A mobile sales app can do everything right from the palm of your hands. You can do your sales and marketing strategies, publish product-specific content, and disseminate marketing materials to your target audience. It can effectively deliver the right messages to your sales network, reducing time and money on your advertising efforts.
Also, one of the essential features of a mobile sales application is its capacity to catalog all your products in one tool. Your product reps won't have to miss a piece of information or misrepresent the company because of outdated pricing or product data. This often is the reason for disappointment and why customers lose interest in what your company has to offer.
Get the Power to Close a Deal with Powerful Sales Tools
Closing a deal has not always been the easiest part to accomplish despite all your presentation efforts. The best way to make selling easy is to impress your potential clients with a robust package that not only presents what your business has to offer but more or less, gives them an idea of what working with you entails.
Conclusion
A mobile sales tool with everything you need, including cost calculators, product comparison guides, an asset library, and featured content is not only impressive. It can be one right way of convincing your prospective clients on what your business has to offer.