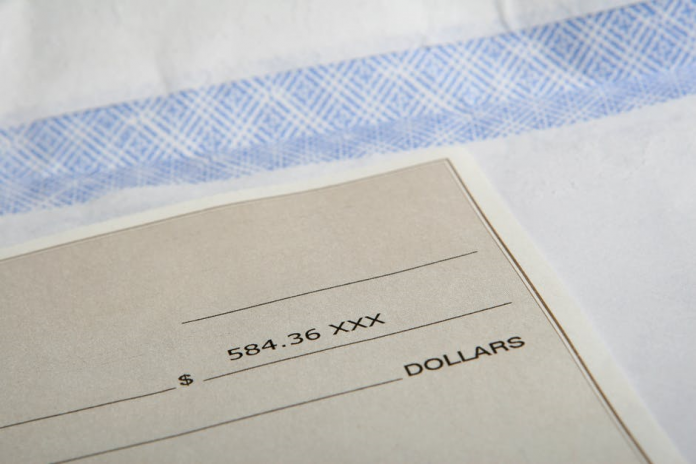 Payroll is one of the necessary business functions if you have employees. Your employees have high expectations when they work for you. They expect to get paid and get paid on time. If that doesn't happen, you may have a mutiny on your hands.
Not only that, your payroll has to be accurate to avoid any potential compliance or tax issues. The IRS does not mess around when it comes to payroll taxes.
If you're still trying to figure out a system for your business, you should read further. Learn about the types of payroll software for small business and how to know what is right for you.
1. Basic Payroll Software
Basic payroll software offers a bare-bones way to pay your employees. This is a good option if you have a small number of employees and you're up to speed on all of the payroll deduction requirements.
All you have to do is enter the information and print checks. This is a good way to help you maintain accurate records.
2. Free Payroll Software
Free is always good, right? In most cases, free is great. With payroll software, though, you want to be careful with free solutions.
Free can be a good option if you just want to experiment with different solutions to find the right one. One the other hand, a completely free solution might mean that you get what you pay for. You'll want to know how the company makes money by giving away software for free.
3. A Complete Suite
Another type of payroll software for small business is one that offers a complete suite for your business. The software integrates with your existing accounting programs. It can also automatically calculate payroll tax deductions.
These suites are great to use, but they are a little more expensive. A lot of these suites are priced by the number of employees, which makes them affordable for even the smallest businesses.
What's Your Payroll System?
Which payroll software suite should you choose? It depends largely on your needs. Do you have a lot of employees or just a few? You also want to have use software that's congruent with your payroll system.
A payroll system is the method you use to pay employees. Some choose to do payroll in-house. Others outsource to a payroll services company.
If you outsource, you want to check with your payroll company to make sure that your software choice is compliant, and they are familiar with it.
Payroll Software for Small Business
When it comes to payroll software for small business, you have to analyze your needs and determine the best solution that's right for you.
Your business can benefit from a basic solution or a fully automated one. If you work with an outside company on payroll, check with them to make sure they can work with it.
Do you want more great tips about technology? Keep coming back to this site for more great articles.