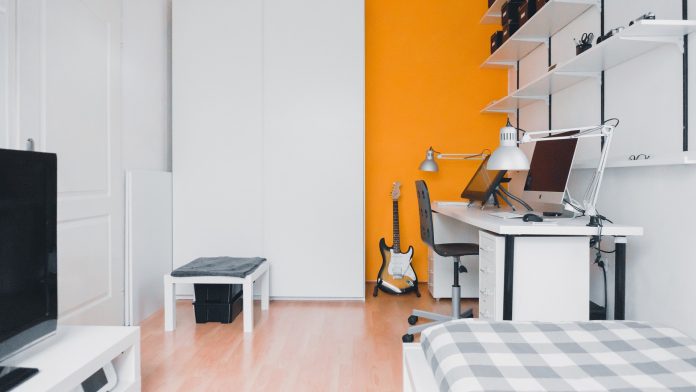 The main objective of promotional marketing efforts hinges on creating outreach and awareness. About eight out of ten people get promotional items. And nearly one in five people do away with them for not finding their utility. Therefore, you have to recognize that these goodies are more critical for your business, mainly when they give you ROI. But you have to tailor your choice so that people use your promotional products for an extended period, helping your brand get exposure before other prospects. Make them useful for your target audiences. In this article, you can read a few suggestions on how to promote your brand through this strategy for your small business.
Determine your goal
You need to understand what you desire to achieve by distributing freebies. Do you want to expand the reach of your brand in an area or attract people to your new venture? Or, you want to draw the attention of high-value customers quickly. If your audience is high-end and so are your products, then choosing custom-made items can be a good idea. However, if you run a small business that needs to create brand recognition among the general public, then you can depend on affordable promotional stuff to deliver value. About 90% of the Americans remember where they got a promotional t-shirt because of its visual appeal.
Play safe with popular categories 
Some promotional items make a more successful choice than others across different sections of customers. If you try to dig into this type of data, you will understand why many companies give t-shirts, bags, drinkware, stationeries, outerwear, and other such goods. The item has to be functional and also has relevance in your industry. For example, choosing desk supplies would make sense if your audiences are business executives.
Know your customers
You can impress your audiences easily if you understand them well. For that, you have to go deeper into researching a few factors, such as gender, marital status, profession, age, etc. These can give away a good insight into the right choice of promotional products. For example, you can segment your audience into different categories – men or women, teens or adults, traders or business professional, and sportsperson or a common man, and such others. Once you have these data points, you can comfortably select an item. If your target audience includes females aged 18 to 24, you can perhaps gift them a bag with a logo. People from suburbs and rural areas can find logo-printed drinkware worthy of use.
You can expect to get the best outcome by combining these aspects with your personal experiences. You have to be aware of the items that work best with your customers. If you are hoping to create a long-term impact through this kind of promotional activity, then wearable things can be an ideal option for you. Experts believe wearables can be more useful for your purpose because they can exhibit your brand a bit more firmly. Make sure your logo is not too bold or too small. Choose something eye-catchy that is relevant for your business and doesn't look pushy also. For choices, you can explore Imprint.com promotional products once.