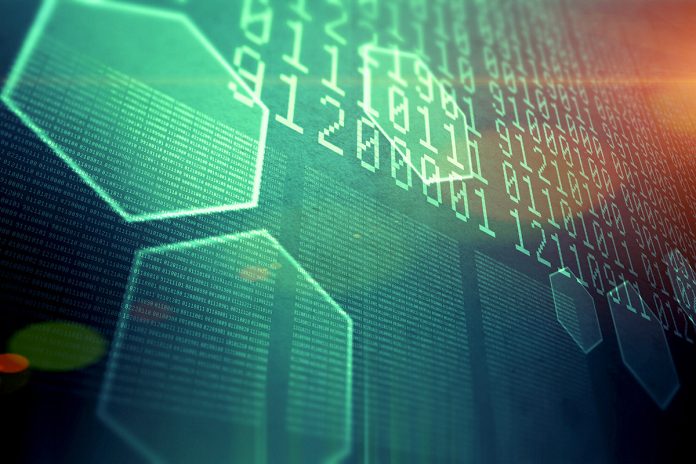 Managed IT services
It is every entrepreneur's dream to start a company that will be able to scale up and become one of the most profitable firms in the market. And with the right strategies, including managed IT services, it is very much possible. The technological world is an ever-evolving one, and it is one of the vital aspects that businesses need to put into place. Yes, as a startup it is possible to be able to deal with the IT during the first years, but, in the next 5 or 10 years into the business, you will most definitely need a chief information officer to deal with your IT operations. Understanding IT can prove to be challenging to most people during the startup phases; more reason it is best to hire a virtual Vcio for your startup company. Find out why below.
It is cost-effective
Most startup companies are usually on a very tight budget. As such, it is imperative to work within your budget to ensure that all the business operations are in order. Hiring your own chief information officer can the on the higher side, however, to save up on some costs, you can hire a virtual CIO. This, as a result, will help you save some overhead costs. However, before hiring one, you need to do some research so as to find one that is known to deliver quality services.
Helps you focus on other key competencies
There are a lot of competencies to focus on business besides IT. And they are equally essential to make your business remain lucrative. However, sometimes it can get hard to manage all aspects of business, and that's where the need for a VCIO comes in. The vCIO will be able to deal with anything that is IT related, which gives you some time to be able to work on other principal competencies.
Helps you to be on the forefront IT-wise
As aforementioned, The IT world is ever-evolving. And keeping up with the latest updates can be overwhelming. Why not hire a vCIO to do the job for you? Remember, when you find a professional VCIO, it means that you will have access to IT expertise. They will ensure that all your business IT services are in order, and in case of any new updates, they will do it for you. As a result, your startup business can scale up fast compared to if you did not have one.
Prevents your company from any security breaches
A virtual chief information officer is often online and deals with any of your IT needs around the clock. As such, they can be able to prevent any security breaches at any time of the day given that they use the latest vCIO toolkit to ensure that your systems are secure. So much so, they will also back up your data, making it available in cases of any data losses that might occur.