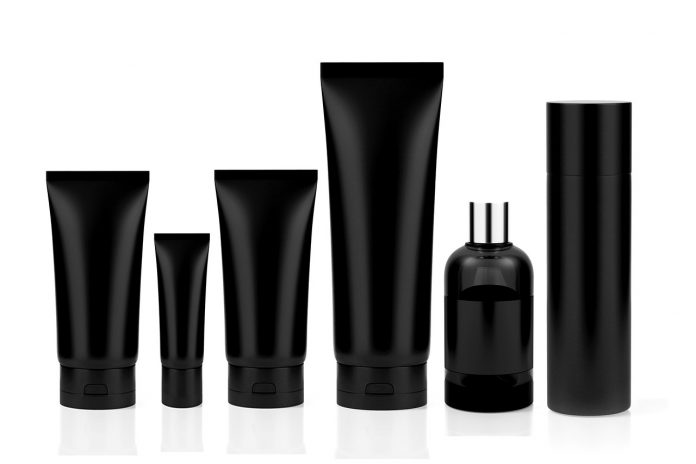 Nowadays, several options of cosmetic packaging are available in the market. The first layer of plastic packaging, which is in direct contact with the cosmetic product, is usually made from plastic bottles, plastic boxes, plastic bags, plastic tubes, and other similar items. Among these ones can be found cosmetic tubes which are mainly used for cleansing, skin care, and beauty salon products. Their advantages are that they require less materials and are more convenient to make. It is with these premises that they have quickly become the mainstream solution for cosmetics packaging. 
In recent years, many packaging companies have conducted extensive research on cosmetic tubes. Among them, aluminum barrier laminate tube (ABL) and plastic barrier laminate tube (PBL)  are been the subject of extensive research and are attracting more and more attention.
With more than 15 years experience in research and development, Auber Packaging is strong at researching on cosmetic tubes materials, designs, caps and printing etc. Auber ABL and PBL tubes have been favored by more than 100 loyal clients all over the world during the past years. All Auber's products are ISO9001:2015 certified and meet the GB/T 2828.1-2003 standards. Auber aims high to achieve more with continuous research and innovative solutions for both developed and expanding markets.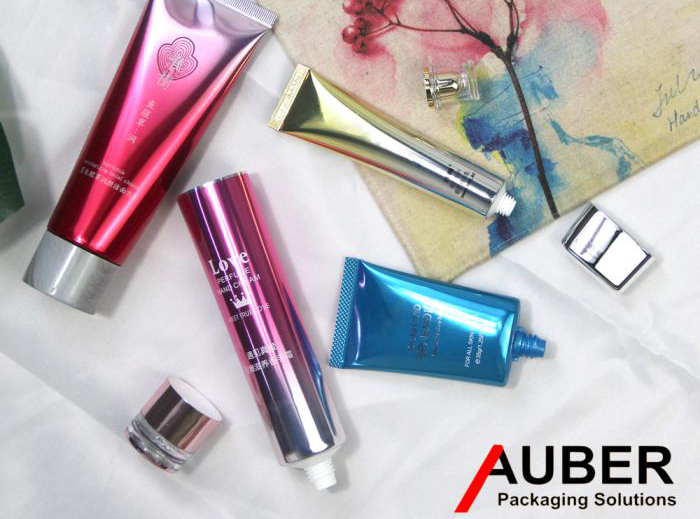 The ABL tubes is processed into a sheet made of aluminum foil and plastic film through co-extrusion compounding. It is then processed into a tubular packaging container by a special pipe making machine, which is mainly used for cosmetic packaging with high hygienic and barrier performance requirements.
With the continuous development of technology, the thickness of the aluminum foil barrier layer in the ABL tubes has been reduced from 40μm to 12μm or even 9μm.
ABL tubes have the following advantages:
(1) Good barrier performance: "Barrier" refers to the blocking effect of packaging on the penetration of gas, liquids and other substances through the material. It can directly affect the quality of the product and it is also an important indicator to assess its life span. There is a high possibility of a leakage in the heat-sealed parts of the package and the mouth of the container. To solve this problem, strict production processes are required and the process needs to be adjusted in time based on the test data.
You can rest assured that cosmetic tubes from Auber are subject to 100% rigorous inspections before packaging.
Aluminum foil has excellent blocking effects, especially with light, oxygen and water. On one hand, it can prevent foreign substances from invading the product and avoid the oxidation of cosmetics. On the other hand, it can stop moisture or glycerin from passing through the packaging, thus effectively ensuring the quality of the cosmetics.
(2) Excellent printing effect: ABL tubes can be printed with the most complex design with CMYK printing.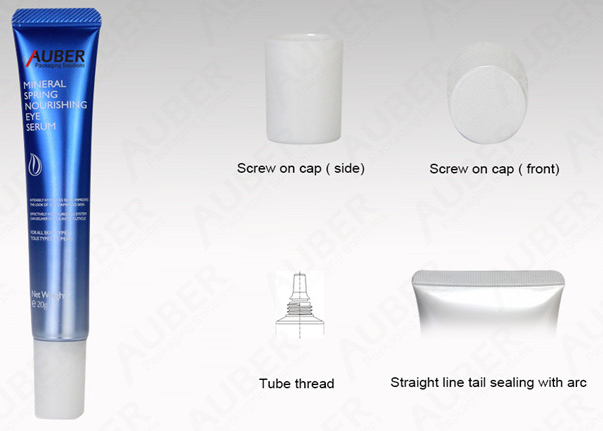 PBL tubes are all made of plastic. The PBL tube can also be printed with complex design and comparing with ABL, it is more eco-friendly cause it can be recycled easier.
Advantages of PBL tubes:
(1) Environmentally-friendly: PBL tubes are composed by economical and easy-to-recycle all-plastic sheets, which can reduce the environmental pollution of packaging waste. The recycled PBL tubes can be produced after a stage of recycling and re-processing.
Arising awareness for sustainability is influencing cosmetic packaging. Gianni Ciserani, President of P&G Global Fabrics and Home Care Group, said: "For environmental sustainability, we believe that action is louder than words. The use of recycled plastics in the packaging of our major brands is a step in the right direction. We want to make it easier for consumers to accept products packaged with recycled materials while continuing to provide superior product performance. In addition, in order to keep this good momentum, we will also regenerate globally. Material suppliers work together to ensure that we have a greater number of environmentally friendly packaging for more brands and geographies." Auber pays high attention to this. It has recently launched new bamboo screw caps, which available for round skincare tubes and are 100% environmentally friendly.
(2) Strong resilience: PBL tubes have a better resilience compared to ABL tubes. They ensure that the tube can quickly return to its original shape after being squeezed. Since this allow tubes to maintain a beautiful and regular appearance, PBL tubes are a key choice for cosmetic packaging.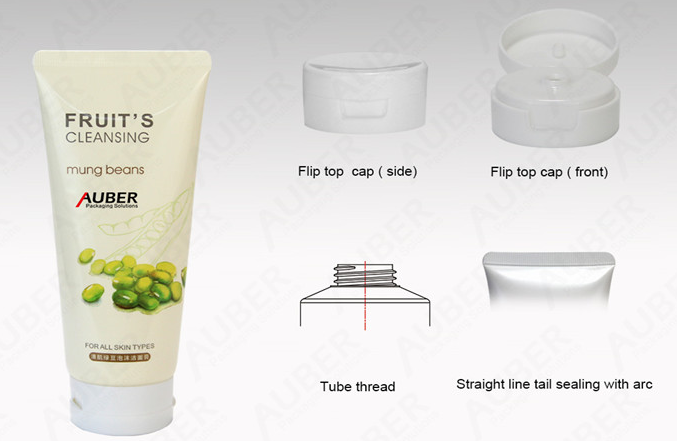 If you are looking for professional cosmetic tubes, Auber is a reliable cosmetic tube manufacturer that can provide you with the solutions that best suit your requirements. The ABL and PBL tubes produced by Auber are definitively worth being recommended.