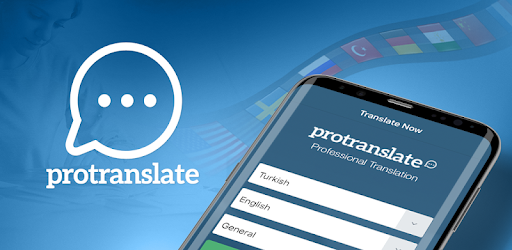 Translation from English to Turkish in the translation service business is not as popular as that of other languages like Spanish, Germany, French and Portuguese because of the minimal population in the whole world that speak the language. The Turkish language is much more popular in the southern Europe, the western parts of Asian and in countries like Germany, Bulgaria, Macedonia.
There may arise a need for you to translate from English to Turkish. Maybe for research purpose be it a document (PDF, WORD etc.), a case study, a website, an application, a letter or for website localization. One place to look for such services is the Protranslate, a notable platform with efficient professionals who are efficient in works of translation. These workers have undergone standard tests which include, grammar, sentence building, formatting and structuring and have scored at least 85% and above in such tests. This also includes the website localization service specialists who are experts in SQL, HTML etc. and can handle any website you need to localize or translate to Spanish.
English to Turkish translation in Protranslate is an easy one that does not require much stress. The first step you need to take is visit their website here (they are in the business of translating over 60 languages efficiently) so you can just click on the link above to direct you to that section of the website that deals with translation from English to Turkish.
The website supports any document format or extension you can think of, from word, PDF just to name a few. Once you are done submitting your document, the system automatically calculates the details of what you need to be translated, after which it sends it to the right personnel for your work, also it lets you know the time range for which your work will be finished (of course it doesn't take that long) which depends solely on the amount of work you have sent.
A good translator is always available, who would translate your documents from in English to Turkish in Protranslate without any grammatical errors, spamming and a retained meaning conveyed in a more efficient way. These translators also proofread your documents. Once they are done, you will receive an email that yor work has been completed. Yeah as easy as that, what are you waiting for, their pricing is not exorbitant and wo