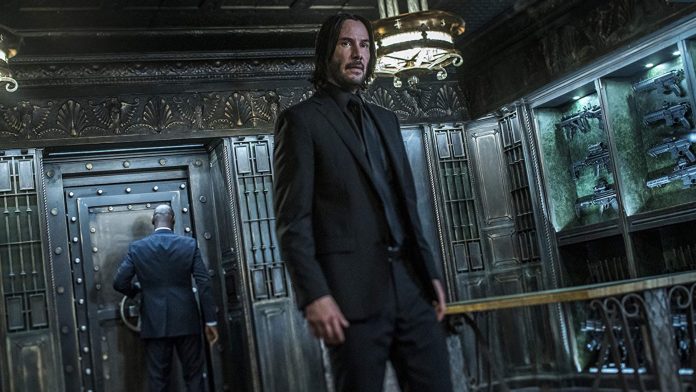 An article about how some people who love everything to do with movies will eventually seek ways to become a filmmaker.
Early Age
Although some children are much more ambitious at a young age compared to some of their friends, some kids are obsessed with the idea of becoming a movie director when they are older. One thing that often inspires these film fanatics is using a mobile phone app to film and edit videos on various topics – many of these projects being about a friend or a hobby of theirs. In many cases, youngsters with their hearts set on getting involved in the filmmaking industry will end up with their own YouTube channel.  More experienced teens that have a number of well-made videos under their belt could be fortunate enough to work with local talent and production agencies who are particularly adept at acting for a variety of scenarios. Indeed, kids who are instantly hooked after completing their very first film on a sport they are keen on could recruit all their mates and eventually form a junior video production company.
Tricks for Flicks
As previously mentioned in this article, it is often the types of interest that upcoming movie makers have that can help with their motivation to make films about things they like to do in their spare time. Of course, skateboarding and BMX riding were extremely popular pastimes throughout the UK and the United States in bygone years with many of the kids that took part getting involved in filming skateboard and BMX events. Needless to say, being able to capture on film what you love can be an extremely rewarding experience no matter if we are going to get any financial reward when reaching the film's completion or not. What often happens with youngsters that eventually get involved with filmmaking is they will borrow a camcorder from a family member or friend in order to attempt to put together a movie that will fuel their hunger for movie projects.
Musically Minded
There can't be too many teenagers or adults for that matter that are not into one type of music or other with many music fans trying to take their devotion to guitars, drums and other musical instruments to another level. Musically minded kids or adults that have decided to film their mates' band playing at local pubs and clubs are bound to look on the net for ways they can learn the ins and outs of filmmaking. In fact, lots of people of all ages that have a passion to create music videos or films with other themes will spend hours watching tutorials on YouTube. By taking the time to learn about the intricacies of cinematography, lighting, cameras, effects, settings, editing and colour grading, amateur filmmakers should be able to get closer to their dream of becoming a professional videographer or similar career. However, it must be noted that a lot of techniques and technology used in the past are almost redundant as a result of the more modern methodologies and equipment being used today.
Follow the Process
Anyone who is keen on becoming an established filmmaker working on a variety of different projects will need to remember that there is, in fact, a lot more work involved in video and film production than many people are aware of. Indeed, when we make a film, we need to follow an organised filmmaking process – It's best to think of it as three distinct stages: planning (development and pre-production), filming (production) and wrapping up the film and getting it ready for the intended audience. Of course, people that are successful in their quest to become a well-known and highly reputable filmmaker could end up providing their services to a wide range of businesses. Filmmaking newbies who would like to learn more about using video to promote the businesses of potential clients can not go too far wrong with researching articles on related websites. And after spending just a bit of time reading on how to promote your business using filmmaking, ambitious film fans should be heading in the right direction to realising their filmmaking goals.