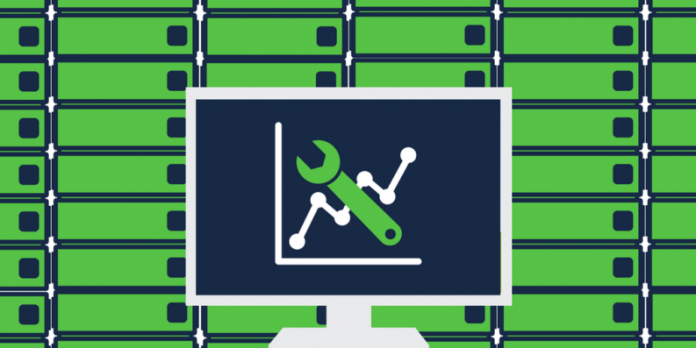 Any fully functional system requires work and human resources. But if not run correctly, it will fail. So any company should have someone who understands what excellent site reliability engineering is. Born in the depths of Google in 2003, a site reliability engineer (also known as SRE) is so much more than just being at the forefront of operations. His job is a combination of software engineering and operations management based on information technology. Software development is the backbone of running all systems administration. Using it can bring about a change in performance, management, monitoring, and planning.
Not everyone can be an SRE. You have to be a certified engineer in a specific field of engineering, and you need to know how to automate processes. So, when you are considering the implementation of a site reliability engineering approach, you need to choose carefully.
The company should be an expert in the field of site reliability engineering
For a trusted and well-established brand, its SREs should have built a significant number of years of experience in the role. They must be efficient system administrators who know how code and automation help in solving any work problem. They should be there to always keep your business in check with the assurance that it runs as smoothly as possible.
They should be able to anticipate the business needs of their customers
A familiar adage relating to health states that "prevention is better than cure." When machinery or a crucial element of your firm breaks down, there is a possibility of a lost business opportunity. Therefore, effective analytics is a big part of the success of a business. The SREs must optimize the operations and output at the lowest cost possible. They should be able to manage and assess reliability risks that could affect the business with the use of specialized IT infrastructure.
After-care service is a big plus
Even if the system seems fail-proof, there are times that a slight glitch can cause a derailment of operations. The company you choose should have an open-customer line twenty-four hours a day, seven days a week, and 365 days a year for any concerns the business might encounter. It is also best if they have an email address or chat support line in case of night-time issues.
Documentation is important
Whether big or small, all data is necessary for the correct analysis of the whole business process. Technological solutions are essential for the prevention of problems and production generation. The regular delivery of periodic reports must be guaranteed to ensure proper analysis of business solutions.
The development and implementation of solutions is a tedious task. But automation is already here to help businesses reach their full potential. The move towards newer technical infrastructure may scare old companies, but it is usually easy to manage when it is custom-built and integrated smoothly into their systems. Almost all companies now rely on the internet and technology to move their businesses forward.
Site reliability engineering is helpful and highly recommended for any group or business that wants to shift to a more modern way of running their business. Choosing the right one to help run the operations of your establishment is the key to achieving a better quality of life for everyone in the business world.