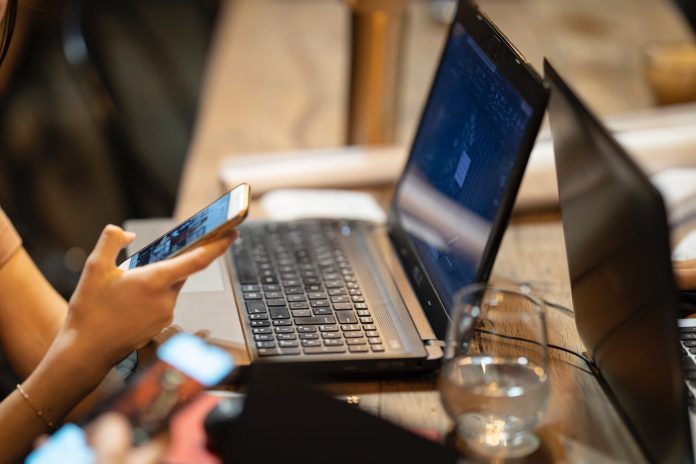 What is your win ratio? In the freight forwarding world it is a trick question. And the most common answer is 'I don't know'… It is crucial for any business to have access to such key statistics, but transparency of sales performance has never been the case for the commercial teams in logistics.
How to calculate the win ratio? It is very simple. We need to know the total number of freight quotes which have been sent over a period of time (per day, per week, per month) and the number of accepted freight quotes. After we divide the number of accepted quotes by the total number of quotes sent, we get the win ratio. In logistics business it is usually very low – around 10%, but a lot depends on the segment and product. For example, in road freight the win rates are higher on average – around 20%. 
If it's so easy to calculate the win rate, why is it unknown to the most of the logistics business owners? The answer is very simple – most logistics companies have manual quoting process in place. Manual quoting makes it impossible to know how many quotes were sent. It is also not possible to know the breakdown of sent quotes by product or by segment. There are no statistics when it comes to sales performance. Sales managers have to rely on unstructured and often biased information.
The lack of transparency and statistical data is not just a top management problem. It is also an issue for sales people themselves – if they get a simple question about the sent offer, they have to search for it going manually through various files and emails. Salespeople use Word & Excel templates to prepare quotes, and later save them on the shared drive. If there is no reporting or follow-up, it is not possible to get the data to back sales KPIs.
When your responsibility is to deliver on a sales target, the key to control your results is to have real-time access to your sales performance. If you can measure it – you can manage it. If you can manage it – you can improve it. By knowing the below metrics, you and your team can perform on a completely different level:
win rate (by segment / product)

quotes sent 

quotes accepted 

new business

freight margins
If this information is not easily available in your organization, your sales KPIs become guesswork. It is a known fact confirmed by the studies, that if an employee is aware of his performance at any time and there is one source of truth to measure it, they are motivated and focused on the job. When there is a clear goal and a clear way to see the progress, the sales results would naturally improve. 
The transparency of the commercial business process is one of the greatest benefits of implementing sales automation tools in your organization. When quoting is automated, a lot of sales time will be freed up for more value-adding activities. Automation always drives cost reduction. Salespeople will be more motivated and as a result will generate more profit!