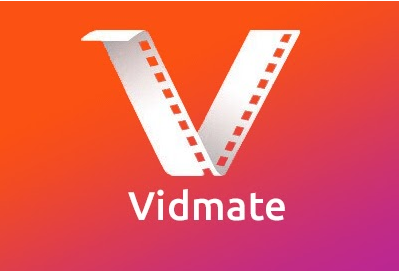 In the next few steps, we will explain what Vidmate application is, how to download, install, and what needs to do. Vidmate is a free application that allows video downloading. It is compatible with various platforms like YouTube, Vimeo, Instagram, Facebook, and many more. So, if you want to download some of the videos from the mentioned platforms, the Vidmate app will help you- so you can watch them once without an internet connection. Vidmate and similar applications are becoming increasingly popular.
Vidmate Features
Vidmate has useful features that will benefit you, such as choosing a resolution and format of downloading a subject that suits you. The application gives you a connection to over 20 different video-sharing portals. The very process of download and installing Vidmate is simple and easy. All you have to do is to type Vidmate for PC, Vidmate for Windows, or Vidmate for Mac in the browser search, or you can download it from their website by clicking right here.
Now, before we continue, you need to know that before using this application, you need to download and install the Nox emulator from their official website. Nox emulator has many options that will delight you. It will primarily allow you to use android applications on your PC. Nox emulator is compatible with Windows and Mac. Just choose the proper version you need, and use android applications on a computer. It will be easy to install, once you start it just follow the steps.
Now once we installed the Nox emulator, we can start installing the Vidmate application on PC. The procedure is very simple. The Vidmate android application will be easy to install using the Nox emulator, and you will be ready to use it. Once the Vidmate application installing is over, launch and access the hill of platforms and options that will fir your requirements with your needs. Choose resolution, formats, and easy download, any videos or music with the help of access to many videos-sharing sites.
There is an additional option that makes this application great. If the given list when the application is installed does not show the specific site you want, you can add them manually and enjoy your choice. You are now ready to use the Vidmate application completely and undisturbedly. Now you can download any video you always wanted but couldn't, and enjoy it.