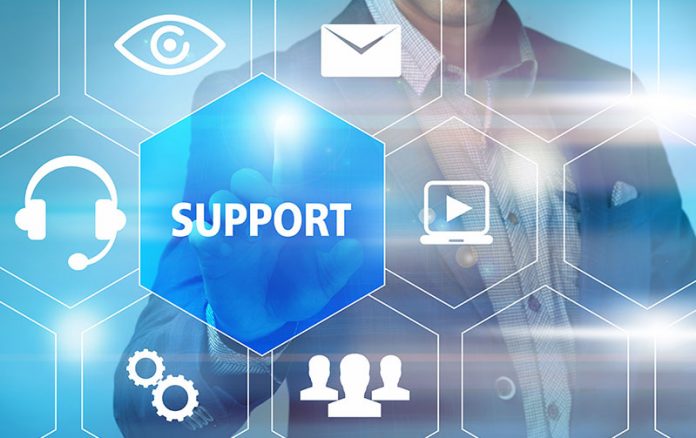 As your company grows, it's likely that you are going to need to outsource some services in order to focus on your core business. IT is among some of the services that can easily be outsourced to a call center in the Philippines and other countries and there are many benefits of doing so, including more expert support and far more cost-effective service for your money compared to hiring an in-house team. When choosing a company to outsource your IT department, it's important to keep a few key factors in mind in order to ensure that you find a firm that is a good fit to work alongside your business. Here are some of the main things to consider when outsourcing your IT services.
A Company That Listens to and Understands Your Needs
It's important that you choose a company that listens to you and understands your needs. Disregarding your opinion and being unwilling to learn from your business should be red flags when considering which IT company to outsource to. Bear in mind that the company will only be able to provide a suitable service if it understands the various challenges that your business faces and are able to come up with tailored strategies. Work with a company like ZetaSky, which will carry out a thorough assessment of your business and come up with IT services that are a good fit for your needs.
A Good Service Level Agreement
The service level agreement is a crucial part of any package that you agree on from an IT support company. The company that you decide to outsource your IT support to will need to be available as and when you need them, and they will need to be able to quickly come up with solutions when dealing with any issues that may arise within your network. This will ensure that your IT department is up and running efficiently the majority of the time, allowing your employees to continue working without disruption.
Experience is Important
Every company loves to hire a highly experienced employee, and the same goes for when you are outsourcing your IT services to another company. However, just like hiring an experienced employee, it's important to ensure that the company you choose to work with is experienced in a relevant field. There's no point in hiring a company with years of expertise working on Windows products if your company uses Apple. A company with a lot of relevant experience and expertise will be able to ensure that your IT department is running smoothly on a 24/7 basis by dealing quickly with any emerging problems.
IT Continuity
The IT department is often the most vulnerable in any organization. Since it is susceptible to cybercrime and external attacks, strategies that prevent these attacks need to be put in place from the start. It's important to choose an IT company that is able to guarantee quick and efficient disaster recovery when needed, which allows for IT continuity and allows your business to continue to provide uninterrupted services and thrive even when something goes wrong.
Data Security
The security of the data that your company holds is absolutely critical, particularly for small businesses and startups, with small to medium companies making up around 60% of cyberattack targets. It's important to work with an IT support company that has the capacity to secure and protect your information in any situation. Consider the company's backup systems and find out whether or not it has accreditation from a recognized association or relevant cybersecurity certification. Find out where they are planning to store your data and how capable their backup system will be in the event of an attack or breach.
Cost-Effectiveness
When it comes to IT support services, you will always get what you pay for to a certain extent, so it's not always the best idea to simply go for the cheapest supplier on offer. On the other hand, it doesn't always make sense to outsource your IT department to a company that charges a lot more than the average, either. It's vital to choose a company that can provide the services that you require at a price that is within your budget, so determine your company's needs and requirements before you start shopping around.
Once you have taken the time to consider the above factors, you should be in a better position to determine which company is the best choice for outsourcing your IT services. Consider their experience, the capacity of the services that they provide, and ensure that it's within your budget.