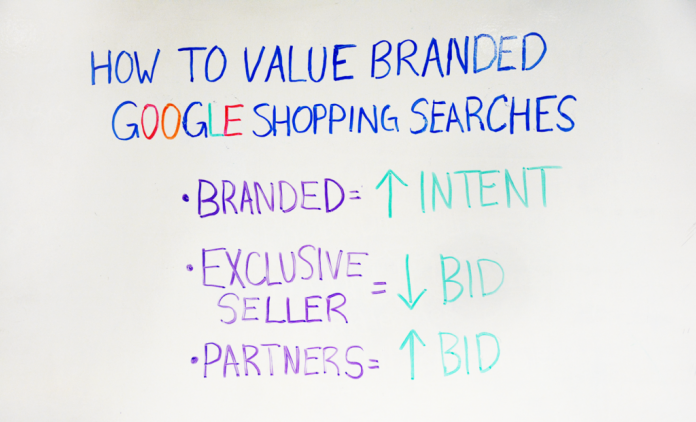 Traffic is everything when it comes to selling products online and when so many fish in the sea of search engine optimization, you need to stand out. One way to do that is by paying for branded searches. We give you five reasons why that is.
Before we get to the five reasons, it is important to fully understand what Google Ads is and how it works.
Google Ads is what happens behind all the many ads you see on Google every time you use the platform. When you have completed a search the ads will be visible in the top of the search results and also in the right side.
Then, the important part for a company, is to be as high on the first page of search results as possible, or, especially, to BE on the first page. In order to be that, the key word is relevance which means that a mathematical algorithm makes sure that certain pages and ads will be adjusted to each search so that the results are as relevant as possible.
There are two ways to end up on the first page of the search results in Google. The first one is via organic search results, which in principle is free, but needs knowledge about SEO to do. The other part is the paid ads, also called PPC – Pay-Per-Click.
Another important distinction is branded searches and non-branded searches. The difference here is whether the company's name is a part of the search or if it's just the products the company sells.
And so, here they are. The five reason to why it is important to pay for branded searches, even though it might seem odd to do, when the searches include your name.
To bid on branded searches helps you dominating the search engine results
It's twice as good to be shown twice than once in the search results. It gives the user more options and it makes you look like a big player on the market.
You control the message
The organic lists are a kind of free advertising but with paid ads via Google ads you get the opportunity to put together a more focused message to catch the users attention. Also, you can make sure that the users land on the right page.
Competitors can eat your territory
If your competitors are clever, they have already bid on your branded searches. This can result in your organic search results can end up below your competitors even though the users are trying to find you.
Branded search words are a good business
Most PPC companies are looking for cheap search words that are actually used by the users. And, maybe, that could be right in front of you – your company's name! Other specifik product names, or even your own URL, can also give som good results for a cheap price.
Gather high quality leads that are close to converting
Users that are seeking after relevant search words for your company, probably already know you, so they just need the last push to land in your lap.