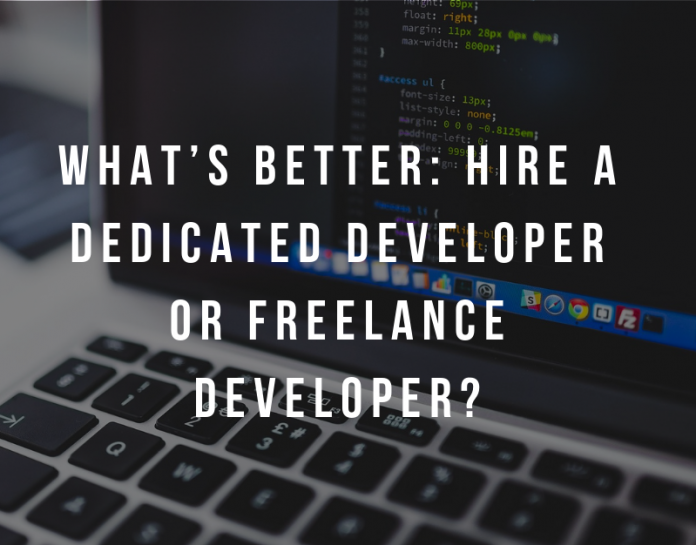 Things to be considered before choosing a Dedicated Developer or Freelance Developer
Making a choice between a dedicated and freelance developer is a daunting task. You have to be mindful of many different things to make the right choice. Whether you have the budget for the dedicated developers; can you ensure that the dedicated developer stays employed after the completion of this project; and, can you be sure about the freelancer and his work? These are only a few of the things that are to be considered before choosing a dedicated developer or freelance developer. Sometimes, people make the mistake of choosing the right and the most suitable option which leads to loss of time, money and resources of other kinds.
So, we have come up with this post that can help you identify your needs and the best way to satisfy them without breaking your budget.
If you are looking for a developer, Hire Software Developers from India. For many reasons, Indian developers are good In programming.
Dedicated Developers vs Freelance Developers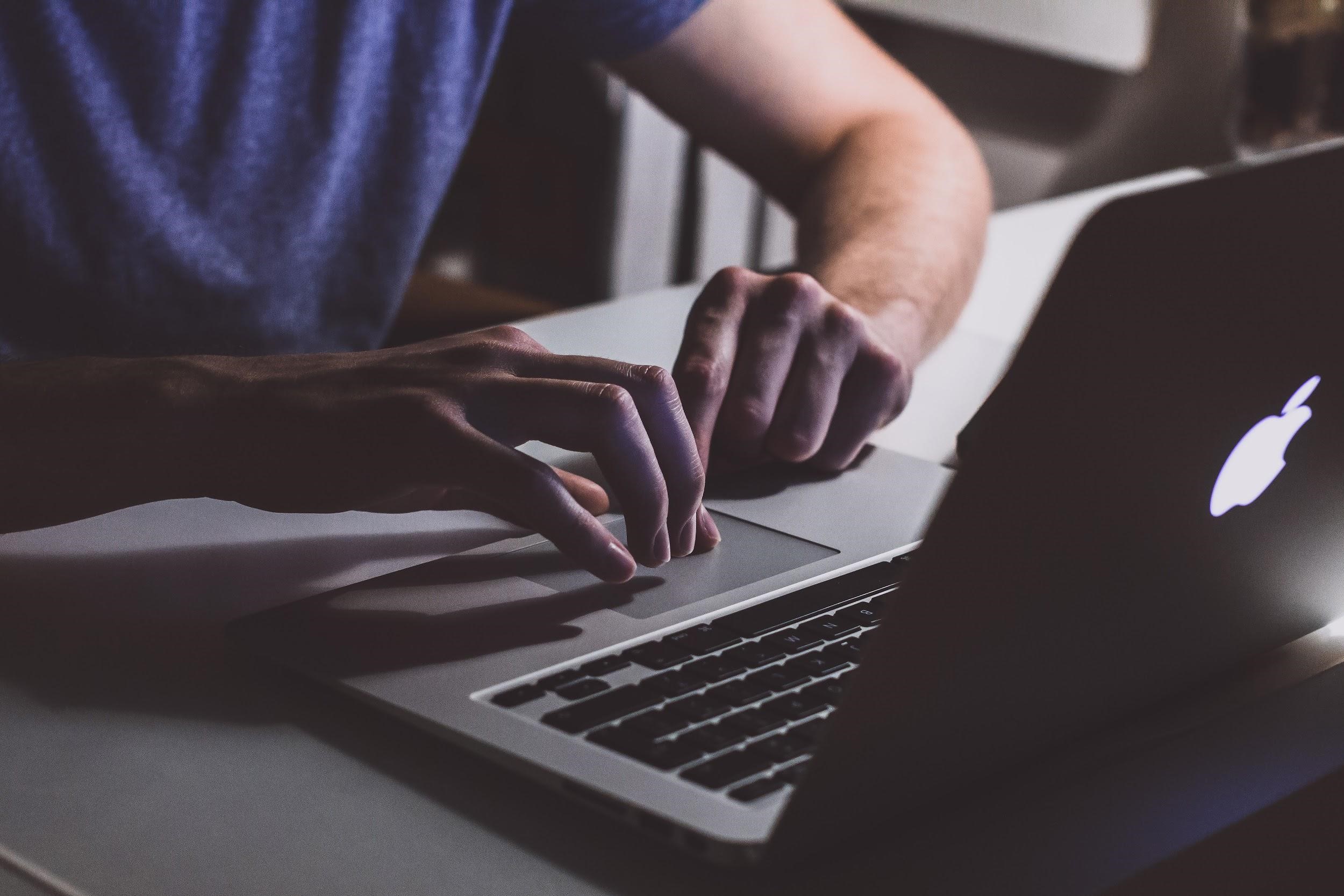 Dedicated Developers – Situations that need them for project development and completion:
If you have a long-term project that will need a developer constantly for upgrades and maintenance even after the project delivery, then look nowhere else and hire dedicated developers. They will ensure that you are able to deal with all kinds of troubles and demands from your clients without having to look for the same freelancer many times again.
The dedicated developers are a better choice as compared to freelancers if you are going to pursue the domain in the long run. For example, if you are venturing into Java Development, and are planning to stay in that domain for as many years as possible, you just cannot do without dedicated developers.
Having a core team at your office will prepare you for all kinds of challenges and new tasks. You can easily take on any new project without having to worry over the required human resources.
Further, you should hire developers only if you have a strong financial standing. Always remember, projects or no projects, you have to give them salaries every month. So, you should take care and plan according to your budget.
Freelancer Developers – What situations make them a better option?
Now, when it comes to the freelancers, it is important to note that they are the best budget-solutions for every situation. You can accomplish all the tasks at hand without having to worry whether you will be able to keep them or not. The freelancing talent is available readily and you can always get back to the person you worked with once.
For the projects that are fewer in number or the ones that don't have frequent recurrences, freelancers prove better than dedicated developers. You can simply get the work done; make the payment and move on! You don't have to worry about giving a salary to some developer even if there is not much relevant work for him or her constantly.
The freelancers are also perfect for the start-ups. The start-ups don't have that much work pressure in the beginning. Further, they are not clear about their domain and area of expertise as well. Hence, it becomes very essential to have resources as the demand arises. So, the freelancers can be thought of as the cloud services. You can 'pay as you go' and make the choice as per the project you have to work upon.
Reasons Why You Should  Hire Dedicated Developers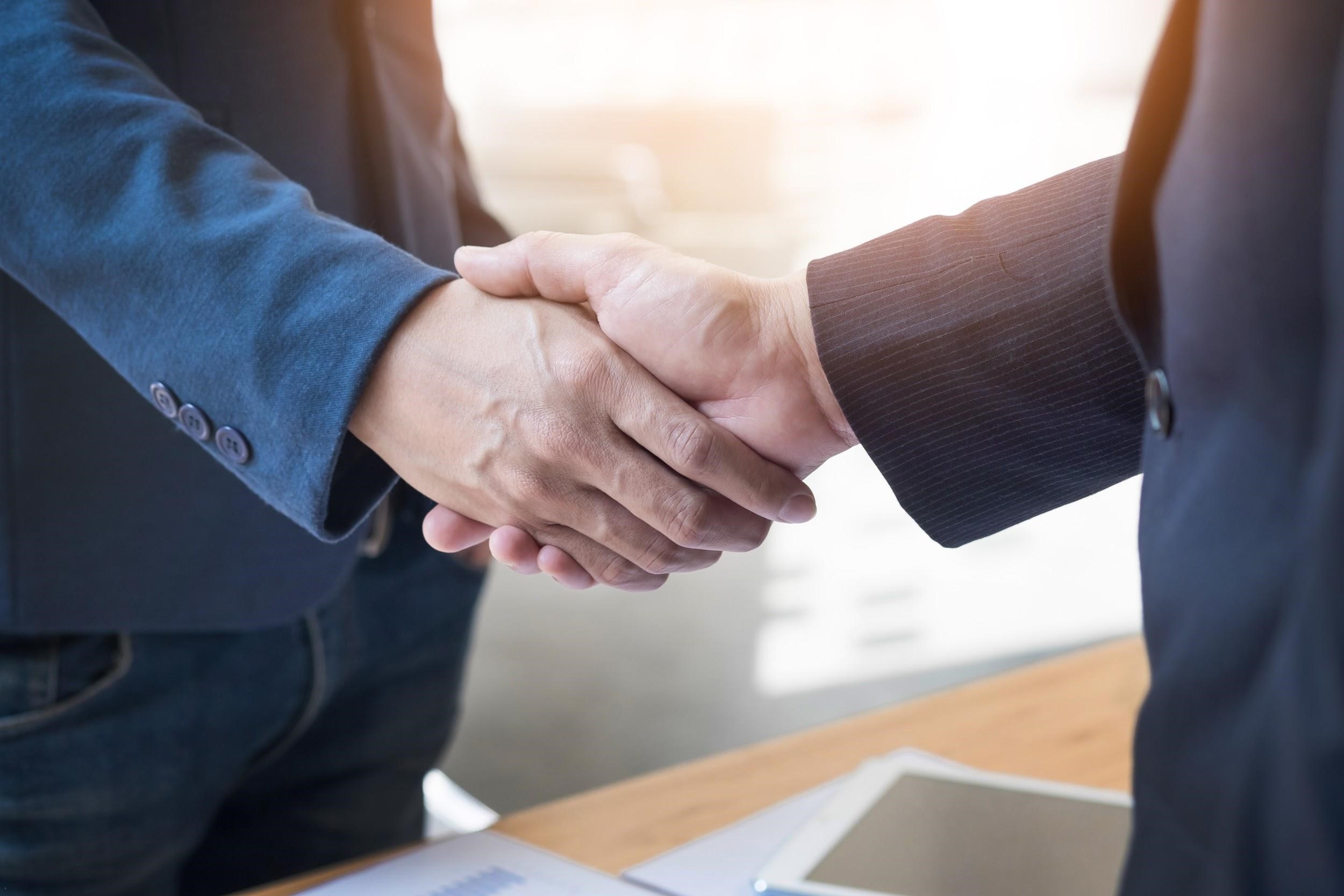 If you are still unclear about the final choice, you can still make a better decision with a very basic comparison of resources and revenues. Read the following section to get a better hold of this statement.
Suppose you are asked to develop a custom PHP Web Application Development or say an e-commerce website. The project is very simple and involves making a payment gateway. Now, for this task, you will be given a one-time payment only and that will be limited as well. So, if you don't have a staff member that can accomplish the task, you have to hire developers.
So, in this situation, you have limited revenue that should be spent on a limited resource. If you hire dedicated developers, your revenue will be consumed at once and you will be required to pay them even without work!
Now, if you don't get many requirements of this sort, you can simply opt for a freelancer.
This little analysis of the resources versus revenue will keep you on the right track! Choose wisely and enjoy doing business like a pro!