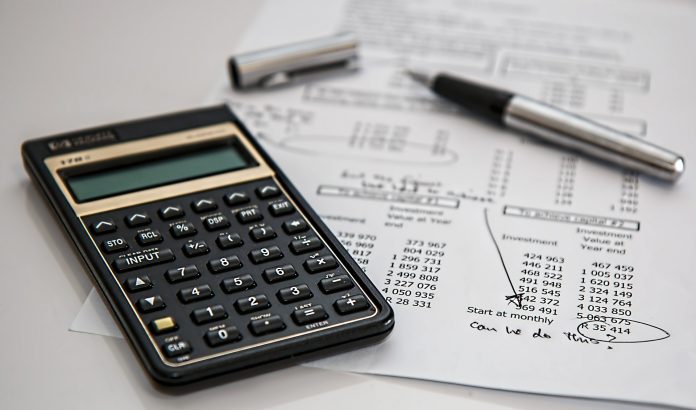 As we know that in today's world, mobile advertisements are quite successful in marketing. If you are one of the users involved in sharing or liking, then the movement will become more successful. Nowadays, people use social media more as compare to any other form of media, and all these sites are accessed from mobile devices as like phones, iPods, or tablets.  
If you are continuing your advertisement in the static movement, then you are missing out on the possibility of making your business mobile. Business can't get more customers if they don't take benefit of mobile marketing methods. If you think it is as like internet browsing, then it is not so, because internet browsing is a totally different experience on the mobile device. If a website is designed on the same laptop or desktop, then it doesn't mean that the users will get the same. Here we are going to share some reasons which express that you need mobile marketing in today's world:-
People are using phones to find the information
If you have the local business, then you have to know that approximately every person is now using their mobile phones to search for the local information. Mobile is only one of the devices that set to overtake desktop for a local related search.
We all know that people search for information on their mobile phones. It doesn't mean that they are browsing or research then they are ready to buy. On phones, they are looking for the opening times, booking or some other information, and then they also visit your location and make their purchase in a straight manner.
Without mobile site-you lose, and your competitors win
If still, you are not using the mobile sites, then it is a huge loss for your business. You have also seen that people nearby are looking for the business as like you on their mobile device, and then they are ready to buy. That's why if you do not have the site, then you are losing thousands of valuable customers.
We all know that our smartphones have a smaller screen as compare to the laptops, which is good for profitability. Sometimes we have to face some difficulty in the navigation website, which is not compatible with the mobile devices. If you have the professional mobile website, then that will be thumb friendly, it means that the buttons and the links will be enough for the human fingers to navigate accurately. Better mobile devices will help provide a better experience to their customers.  
Some more reasons that you need a mobile device:
Most of the consumers are using their mobile devices to access the internet as compared to other devices. If you are not using the mobile methods for attracting the customers, then you are missing out on business.
With the help of mobile marketing, you can be able to attract so many people across the world.
Some of the mobile users always keep their phones with them that's why if you are using the text message marketing, then it sure that your messages will read in just a few minutes. It helps you in leading with the promotional redemption rates, which also enhance sales and profits.
If you want to beat your competitors, then you should use the mobile techniques for reaching to the audience.
These are some of the reasons which show that you should also involve mobile marketing. Now we are going to consider some of the upsides of mobile marketing. If you want to get more detail or remove your confusion, then you can check Nationaldebtreliefprograms.com, and get answers to all your questions.
As we know that if we are running a website or blog, then we can be able to increase the traffic just by creating a mobile version. There are some of the websites which are not convertible or inaccessible with mobile phones. If it is not possible, then you can simply get the mobile version of that particular site.
It is very simple that having the mobile version of the site is best as compare to the desktop version of it. If you have the two versions, then more people visit on your site then the visitors are increases by more numbers. After some time, it will definitely increase so much.
It is the huge benefit of creating the mobile website because users can be able to access your site at any time or anywhere. The mobile phone is small and easily carried anywhere, that's why most of the person can take a view of your site even when they are in motion.
When you have a mobile marketing business or you are in the information marketing industry, then you can be able to send messages quickly to your customers and getting rapid feedback. It is very important for the online business owner because it consumes less time.
Some people think that if they do their business online or using mobile marketing, then it is very expensive for them. It is not true; this is very affordable as compare to other marketing techniques. While you are going to hire a programmer to create a mobile website, then you don't need to worry about the investment.
If you think that the maintenance of the mobile website is harder than it is not. As long as you have everything in place, your site will update automatically whenever you publish new content in the site's desktop version. Due to this, you won't be careless about your site, always check your site on a regular basis.  
Final say
If you want to make your life easy, then you should outsource everything. It is good for you if you are changing the business strategy and become mobile-ready before your competitors or at least get closer to with them.