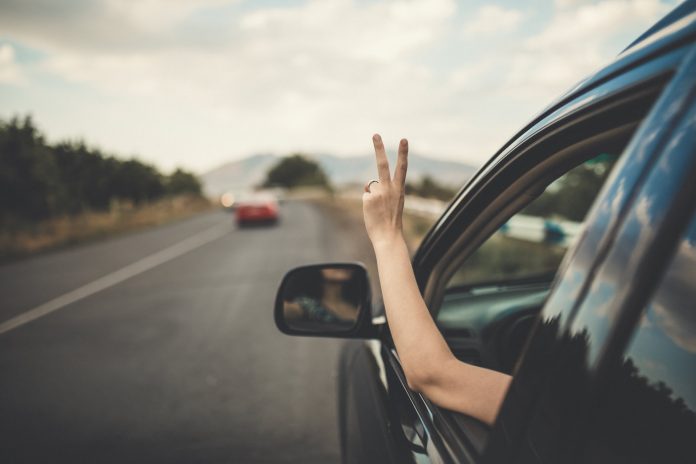 Moving across the country is definitely not easy, especially if you've decided to use your car to transport and relocate all your stuff to your new home. However, you have this worry that you might not be able to fit all your belongings into your own vehicle. Unlike moving vans and trucks, your car contains less space, which makes moving a challenging undertaking.
If you'll relocate to another country and use your car for the transition, it should then be packed with essential items that you need, such as clothes, toiletries, kitchen wares, electronic items, and many more. As such, packing your car correctly is vital to make sure you can maximize your storage space and guarantee the safety of your trip.
Below are some tips for moving your stuff via car across the country:
1. Clean Up The Interior Of Your Car Before The Trip
With your personal vehicle's limited space, cleaning up its interior before the trip is crucial, so you can get the most out of the space for moving. Check all the areas inside your car and get rid of all unnecessary items to provide more space for your stuff. By doing this, you might be surprised at how many things you can store in your car for a long-distance relocation.
And if you're on a tight schedule, get your car thoroughly cleaned by the professionals to make sure you'll free up more spaces before you start your road adventure.
2. Use Bags Instead Of Boxes
When it comes to moving, boxes can be the best way to pack and move your belongings safely to your new destination. After all, moving boxes are known for their bulky nature. Because of this, it's best to think beyond the boxes when relocating your stuff using your vehicle.
Instead of boxes, you can use some bags to keep and organize your things in the car. Typically, bags are flexible in a way that you can easily squeeze them into small and limited spaces.
3. Utilize All Hidden Spaces In Your Car
In most cases, your car's trunk is the primary storage area for all your belongings. This space, unfortunately, isn't enough for all the essential stuff you're going to move with you via car. For this reason, make sure to use all possible hidden spaces in your vehicle. These might include the areas around the spare tire, areas below the front seats, and even the passenger's footwells.
You can probably utilize these spaces for storing smaller items during the road trip. However, you also need to make sure that all the people boarding the car will be comfortable throughout the ride.
4. Use An Overhead Carrier
Another tip for moving your stuff via car across the country is by using an overhead carrier. While you want to bring as many items as you can for your move, the problem is that your storage space is only limited. As such, installing an overhead carrier can provide extra storage space to your car. Although the use of this feature can be costly, it can still be useful, especially if you're moving to another country via your personal vehicle.
But, if your car's available space isn't sufficient for all your belongings, hiring the best interstate moving and storage service can be an excellent option. By doing this, you don't need to worry about your excess belongings in case they can't fit everything into your car.
5. Keep Your Car Balanced And Your Window Clear
Moving stuff via car across the country shouldn't only become efficient. But, it should also be done in the safest way possible. And to do this, you have to keep your car balanced and the windows as clear as they can be.
Since you're bringing your things with you, make sure to distribute the heavier items equally throughout the vehicle. That way, you can ensure the balance of your car during the trip. On the other hand, it's also essential to maintain your car's visibility of the road while heading to your new home. Avoid blocking your view by keeping your items above the back window. When you do this, you can ensure the safety of your passengers and, more importantly, your belongings.
Conclusion
By following the tips mentioned above, you'll be more confident to move your possessions through your car. And in case you can't do the relocation on your own, the professional long distance movers near you will be available to help you.