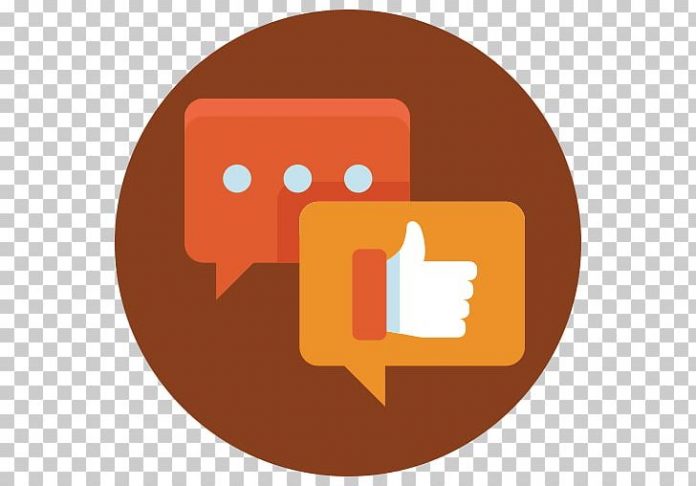 The customer review has an important role to boost sales and develop your online business. Positive and real reviews from your customers can attract new potential buyers to come. Some of them often decided to buy after reading your customer reviews first. Nowadays, you can manage your customer reviews, especially the positive review well by using customer review software known as Score My Reviews. Here is how the software works for you.
Handle Positive Customer Review Easier and Faster
By using this product, you can manage positive customer reviews easier and faster. By the time you get access to the Score My Reviews, just use your ID and password to login to your dashboard. Then, you just have to enter the name of your customers, emails, and mobile phone numbers. Let the software handle the process.
Send a Message to Your Customers
The software works after you enter the data of the customers. After that, Score My Reviews software works by sending a message to the customers. The message is asking whether they want to give a review to your business or not. If they want to write down a review, they just need to write it down and it to the software for the next process.
Show the Positive Reviews from the Customers
Anytime your customers write down a positive review, it will be directly sent to a variety of popular online review sites such as Facebook, Google, Yelp, and many more. As a result, potential buyers can find and read the review easily. Because they read positive reviews from reputable online review sites, their assumption about your products and services may be better than before. As a result, they will consider buying from you.
The Benefits of Online Review Software
You will get a lot of benefits after using review generation software. Let say, the main purpose of customer review is to gain trust. The problem is that some of the customers don't want to give a review except you ask them. This is the important role of review generation software. It helps you to get feedback from your customers automatically. Interestingly, you can increase the trust of the customers by up to 88% by using this simple strategy. Another benefit is that your business or online store will get a better or higher online ranking. This is because online review sites such as Google, Facebook, Yelp, and others use positive reviews to determine whether an online store is reputable or not. So, the more positive reviews you get, the higher your online ranking. This achievement has a significant role, especially for the local search. People close to your business area can easily find you anytime they type a particular keyword because the online review sites recommend your store to them. Indeed, because you have gained the trust and higher online ranking, you can increase sales and revenue. 92% of potential buyers will buy your products and services after reading positive reviews from trusted review sites.
The Use of Online Review Generation Software
What you need to understand is that all types of online businesses rely on customer reviews. No matter your online business whether you are offering healthcare, retail, event management, travel, salon, real estate, finance, restaurants, automotive, and many more you still need help from customer reviews. Customer reviews help to get more new potential buyers to come. It takes time to ask reviews from your customers one by one or ask them to leave a review on different review sites. Instead of doing that, you can use the Score My Reviews software. As review generation software, it helps to manage the positive reviews to your review sites automatically. New potential buyers just have to read it anytime they find your brand or store. Then, you just need to wait for orders from new customers.
The Opinion from the Users
Most business owners who have used this software are satisfied with the result. One of the users said that he sees a significant improvement in his business after using the review generation software for 3 months. Whether the business owner and customers get benefits in which customers can write their review easier. At the same time, business owners can manage the review well. Another business owner said that her online business has a higher ranking on Google and it helps her a lot to get more clients.
The explanation here shows the importance of customer reviews to develop an online business. Since handling and managing customer reviews are not as simple as you can imagine, you need help from review generation software.