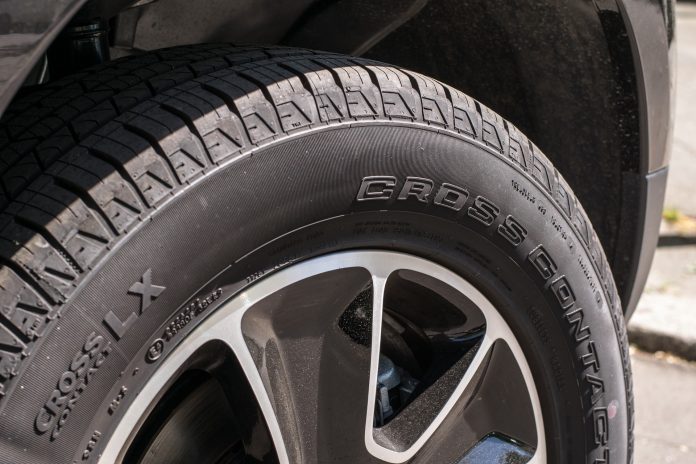 Aligning your tires before your next road trip will do many things for you that you could not have imagined when the trip started. This might seem like an expense that you really do not want to deal with, but it is something that you should take care of because your car will perform better with aligned tires. Each of the things listed below will improve when you have had your alignment done, and you will start to sense that the car has changed for the better before these long trips.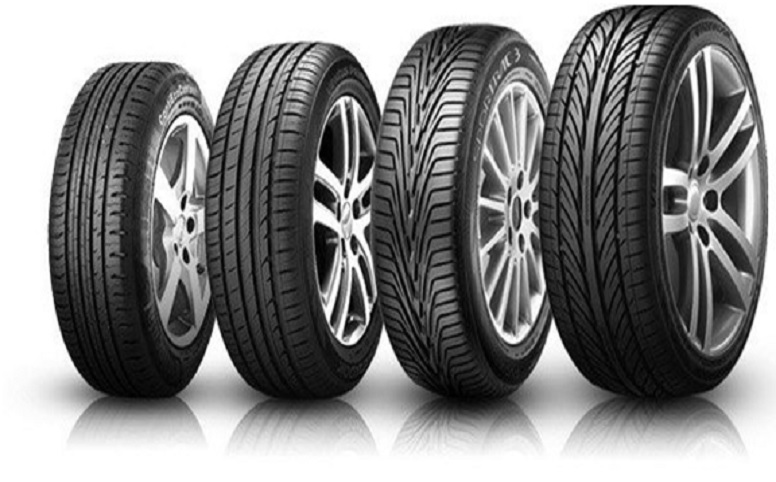 Handling
Your car tyres do not necessarily handle very well if the wheels are not aligned. The vehicle is already very large, and it will handle poorly if you have not had the tires aligned and tightened up. You can already feel the car getting away from you at times, and this is due in large part to the fact that it is not aligned in the way that it should be. You need to specifically check for your SUV tyre alignments and the capacity of the old tyres before heading out your road trip because the certainty of smooth roads can never be predicted. So, you need to be prepared for the rough roads and should also consider replacing the tyres if needed.
Mileage
You get much better gas mileage on the car when the wheels are aligned. The wheels will wobble when they have not been aligned properly, and they will start to jiggle because they are not all moving in exactly the same direction. This might seem like a small thing, but it is a very big deal if your car is going to drive in the way that you would like. You also need to ask the mechanic if you should have gas treatment put in before the trip.
Breakdowns
You could break down on the road just because you have alignment problems. The joints under the car could easily give way while you are on the road, and that will mean that you are stuck in the middle of nowhere with a broken down car. This also means that you need to have the mechanic check for any joint issues in addition to simply slinging the tires. These two things together can make a very big difference when you are on the road.
The Tire Wear
You get consistent tire wear when you have the wheels aligned, and this will help you put less stress on the car while you are out of town. You might have just one tire blow while you are gone, Burt that could be a very big problem for you when you are going to a place that has very few places to repair your vehicle. You never want to be stuck, and you need to ask the mechanic if they can check your tire wear for you.
You Are Safer
Tire alignment is a safety issue that you need to deal with. You need to have the tire alignment done at the same time that you would have the brakes checked because it is the safe thing to do. You also need to be sure that you have had all the parts of the wheels and tires checked. You can even have the tires checked for roundness so that you do not have any problems with them warping on the road.
Prepare For Hot Driving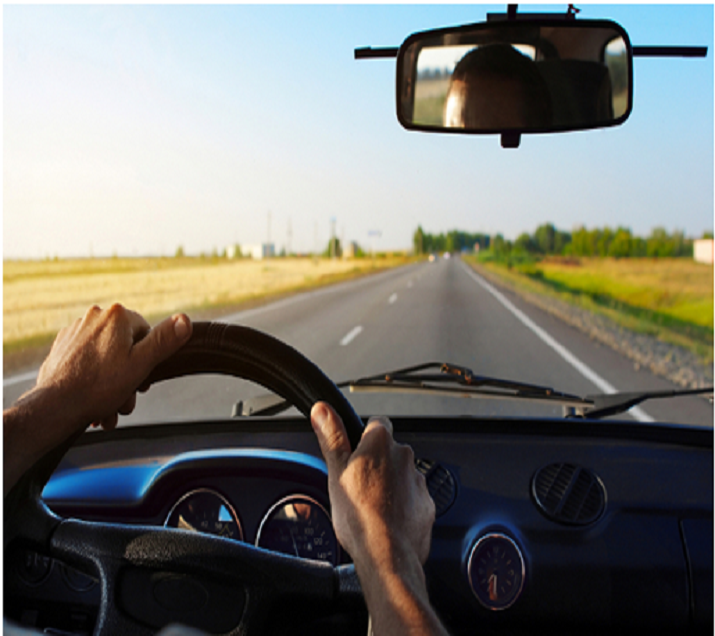 The hot driving temperatures that you encounter will be a problem for your tires if they are not aligned because they will wear unevenly. You need to ask your mechanic if they can tighten up the car before a hot drive, and they will check how much wear is on your tires. You might also ask them to line up the brakes and other components under the car because they need to see if the whole system works together in the right way.
You Save Money Long Term
You are saving money long term because you have less of a chance of encountering problems on the road. You will not waste time changing your tires, and you will not spend money on costly repairs. You can do these small things now so that you do not have a problem. This also means that you can keep your car on the road for longer periods of time. The car is much easier to drive, and it will retain its value as you hold onto it for decades at a time.
Conclusion
There are many reasons for you to get your tires aligned before you go on your next trip. You can save money, and you can keep your car in very good condition. You will avoid issues with your car that you could not have dealt with on the road. You will save money, and you will get an assessment from the mechanic about how much tire wear is left, if the car is functioning as it should, and you will save money on gas. An aligned car is much safer, and it is easier to drive on long trips.