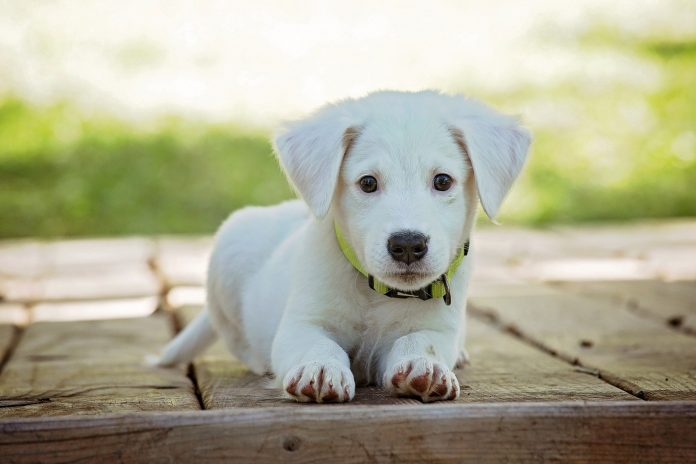 Way back in the early days, animals such as horses, buffaloes or cows were domesticated by humans to be used as living tools on the farms or paddy fields. Besides being used as living tools, humans came to recognized that these animals make good pets as we are still seeing it today.
Why do humans keep pets? Humans keep pets because they make good comforting companions, contributing to their owner's health. Pets are good stress relievers. Pets response to their owner's love and they can play and protect their owners. Pets are able to show love to those who love them. Keeping a pet as companion can help reduce the feeling of loneliness and lifting the person out of depression.
Another reason why humans keep pets is because there are many health benefits of owning a pet. When someone keeps a pet, there is an increase opportunities for that person to exercise such as getting outside taking their pets for walks, socializing with other pet lovers. Activities such as walking and playing with their pets can help reduce worry or stress which could decrease blood pressure and bad cholesterol. Studies have shown that the bond between people and their pets are helpful in the healing of mental and emotional pain in humans.
Humans keep all sorts of pets and some of the most popular pets are dogs, cats, guinea pigs, hamsters, rabbits, birds, fish, poultry and many others. Most parents would choose a dog as a pet for their kids because dogs are adorable and known for their loyalty to their owner and kids. Human and dog can enjoy very strong bond. Dogs make good companion because they are gentle and loving. Having a dog encourages the kids to play more outdoors, keeping them active and healthy. Cats also make good companion but they are not as active or playful as dogs. Keeping pets also teaches kids from young to care and love their pets.
When families need to uproot and move house, most will want to take their pets along with them. Very few will want to abandon their pets or give them up for adoption because of the bond they have enjoyed between them and their pets. Their pets have become members of their family. Shipping their pet to their new address is easy if it is located within the same state or country but it will be a different story if they are shifting overseas.
For a first timer, it can be stressful because different countries have different import and custom requirements. In order to avoid unnecessary stress and unpleasant surprises, it is better to obtain the right information, advice and quotes from shipping companies for the transportation of pets at https://www.shiply.com/us/pet-transport and others. State your requirements and their service providers will help with the necessary arrangement to prepare your pet for transportation.
Most services provided will include the following:
Booking of flight and seeing to your pet's travel documentation.
Appointment with the vet for the necessary vaccination and paperwork to meet international requirement such as clearing custom and arranging for quarantine if needed.
Arrangement for kennel or boarding and transportation when necessary.