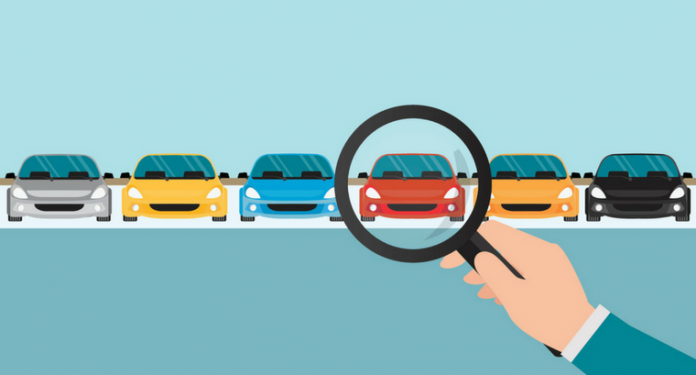 Not every car buyer is the same, some have an exact idea of the model they want whilst others don't make up their minds until they see and drive it for themselves. However, one thing that they all share is that they will use the internet to find that vehicle. Because of this, the internet provides an extremely competitive marketplace that often leaves the less digitally aware car dealers behind. Those who understand how to use the search engine for their own requirements are the businesses that will thrive and see off their rivals with ease. This article underlines why SEO is so important for car dealers and talks about marketing strategies that can mean the difference between success and failure.
What is SEO?
Search engine optimisation is a term that describes how we can use a particular set of rules to ensure that our website is the one that appears in the bar when potential customers are looking for a product or service. As far as car dealers are concerned, it means having the best content possible that matches up with the search phrases entered into Google or any other search engine tool. It is only by employing the very best SEO strategies that we can be sure our brand is the one that pops up every single time. But SEO isn't an exact science that relies on a fixed set of rules, it is a living entity that can change day to day. Because of this, it is vital to undertake a day-to-day management attitude with our website, blog and all of the content.
Why is SEO so important for Car Dealers?
Without customers, no business can survive and car dealers are no exception here. Your customers will not spend more than half a minute looking at your site before moving on to the next. To ensure that they stay put, your SEO needs to be top notch. SEO process dictates that once used correctly, your website will not only hold a competitive edge over your rivals but will also help with targeted leads. By using long-tailed keywords, you can find customers who are looking for specific vehicles. They may get less search results but the conversion rates will be much higher.
Car Dealer SEO – the first steps
By choosing the best keywords from the start, your car dealer website will already start to experience more visitors. If you do a search on 'car dealership' you will find many unique keywords. Try and narrow these down to ones that match your business, such as location and car manufacturer. You can also start using keywords that relate to particular services that you offer and this will start seeing positive results from searches that match up closely to your business.
Car Dealerships really need SEO
It really isn't rocket science, but by using quality SEO on your website, you will be attracting serious customers who are looking to buy the vehicles on your forecourt. It isn't by accident that those larger car dealerships are doing so well, take a leaf out of their digital marketing book today and tomorrow you could be competing at a whole new level.