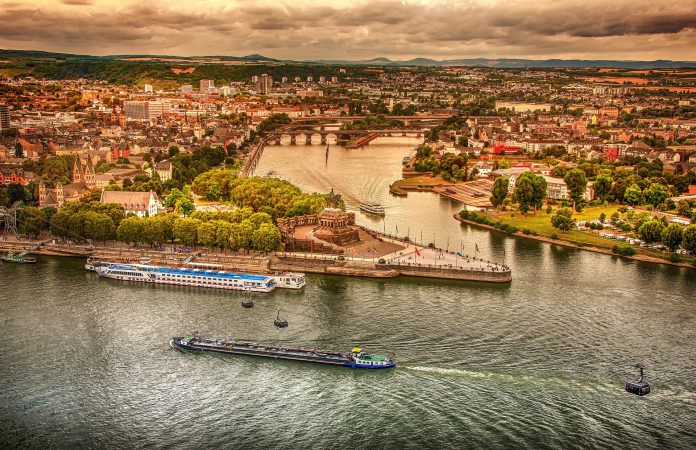 In Germany, the last mines are closing. A centuries-old tradition that brought Germany great prosperity at the time of industrialization and beyond is slowly but surely coming to an end. Brown coal and hard coal were, and still are the driving force behind the German industrial landscape, but renewable energies are on the advance. Mining shaped not only the development of Germany as an industrial location but also entire cities and social classes.
The end of mining also marked the end of an era of, particularly harsh working conditions. Working underground was not a hard job because of the danger of collapse. Chemicals were a guarantee of high health risks, but that is not all. The lack of light was also a problem for the miner. Cut off from the daylight, the risk of depression increases. The compensation of many miners has often been alcohol.
It seems as if today's working world is free of health risks, but this is not always the case. Nowadays, work done in the office is more common. The danger of being killed here by explosives or collapsing tunnels is much lower. However, dangerous psychological stress still exists. In order to be successful in professional life, the accessibility factor has become increasingly important. According to a study, every second employee still checks his e-mails after regular working hours. In the worst case, this can also lead to depression or burn-out syndrome. It is therefore important to know your own limits and to switch off your telephone after work. However, many do not do this because they are afraid to leave an unreliable impression on their colleagues. It takes courage to stand at one's own limit. If you find a humorous way to communicate this, you increase the probability that your colleagues will accept you. With a creative telephone announcement with the appropriate waiting loop music, you can win a few sympathy points in any case. In this way, the other person understands that you are currently not available. You can find some examples on this page: www.1a-telefonansagen.de.