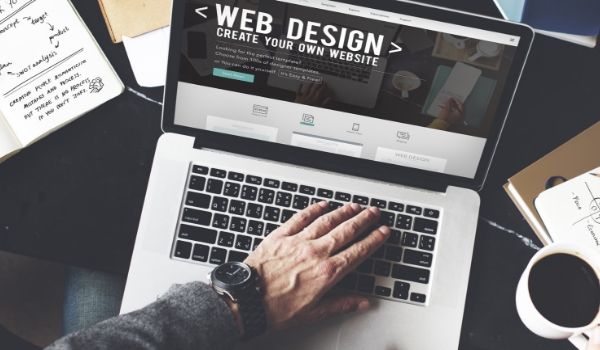 Are you in need of a web developer to help with developing your business website? Today, there are hundreds, if not thousands of web designing companies in the market. This makes choosing the best company hard.
Deciding to launch an online business is one of the best decisions any business owner can make in modern-day. Online businesses generate more leads and revenue than offline businesses. According to statistics, a business with no online presence misses out on at least 50% of its share in the market.
To be able to successfully launch an online business, one needs to have a perfectly done website. Web development agencies offer these services. Here is how to choose the best web development agency for your business.
Assess their social media presence
A web developing company with a good presence on social media platforms is a bonus. You can check for the company on social sites such as Twitter, Instagram, Facebook, and LinkedIn. This is are the platforms on which most agencies sell their business. A strong social media presence shows that the development agency can be trusted and that they have what it takes to build a website that will be visible on these platforms.
Ask for their portfolio on similar projects
Before signing on the dotted line, it is essential to check if the company has experience in projects like yours. If they have, check for the success and responsiveness of the projects. Ensure that the agency can create a website that can is accessible from any device, including mobile phones. More than 60% of organic internet searches are done on mobile devices. Therefore, having a highly responsive website is a requirement for the success of any business.
Ability to offer customized solutions
The best web development agency has to show the ability to create customized websites to meet the needs of the client. When it comes to online businesses, there is no one clear cut website design that works for all. Every company is different and appeals to different niches. Therefore, the web development agency you settle for should have the ability to create a unique website to suit your business needs and customer base.
E-commerce knowledge
A business website should be able to do so much more than showcase your products or services. A website works as an online store where your clients should be able to complete transactions with ease. The best web development agencies like Global Etik understand the importance of creating a perfect e-commerce website. They ensure that the site is highly responsive and that the client has an easy time browsing, adding items to their cart and during checkout. This way, the website is also a functional online store.
Client references
Any well-established website development agency has to have a portfolio of previous clients. The best way to know whether you can trust the company is to ask for a reference from past clients. You can only trust an agency if a majority of their former clients vouch for it. Another way of learning more about an agency is through checking reviews online. There are numerous forums online where people post previous experiences with web development agencies. A simple search will tell you everything you need to know about a specific company.
By following these five pro tips, you are sure to find the best web development agency for your business needs.