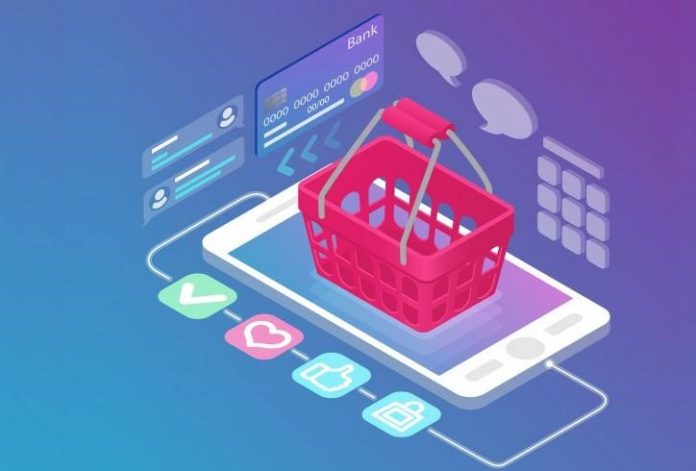 If you're an eCommerce business, there has never been an ideal time to ensure your website is mobile responsive than now. Today, not providing a mobile-friendly shopping experience puts your business at major risk and disadvantage.
According to a survey, approximately 96% of shoppers have shopped online at least once, and a majority prefer online shopping because it saves them both time and money. While this digital trend is beneficial for your eCommerce business, you will not succeed unless your website is mobile friendly.
You might have a well-developed website for your online store that isn't reaping expected profits or sales. The problem could be lack of responsiveness. Therefore, it's important for you to understand what exactly a mobile-friendly website is and some of the foremost reasons why is it a necessity.
What Is A Mobile Responsive Website?
As the name suggests, it is simply designed and optimized for mobile devices in order to display content on any device, regardless of the screen size. It is far easier for users to consume content and navigate on a mobile phone, tablet or laptop. The site remains the same despite its use on a tablet or a smartphone.
Furthermore, technologies like Magento have made this a cakewalk. By offering some of the eye-popping features, Magento development has been a winner at eCommerce and responsive websites for years.
Benefits It Brings
Increased Engagement
It allows them to share the products they like across various platforms, share their purchase history, make one-click purchase, save their payment details for faster checkout, and much more. This ease and comfort of shopping lead to increased user engagement, satisfaction and retention.
Good User Experience
A normal, desktop eCommerce site appears small on smartphones and tablets and as a result, visitors have to scroll too much which makes navigation tough and irritating. This, in turn, ends up with a poor browsing experience for the users and jumping off to other sites as well.
Responsive web designing takes the lead here. By cutting the clutter, it keeps only relevant information on the site and eliminates unnecessary scrolling. This poses a smooth navigation while delivering an enhanced user experience to your customers.
Improved SEO
A responsive mobile design makes your site SEO friendly. With a single URL for both desktop and mobile, visitors are directed to a single site irrespective of the device which boosts site rank.
Furthermore, since all the SEO efforts are focused on a single website, the search benefits are more focused and clear.
Google Loves It
Google prefers responsive websites over separate mobile versions, and here's the logic behind this: the mobile version of a site will have a different URL and different HTML from the main site. This difference makes it difficult for Google to index and rank your eCommerce site in searches. A responsive site, on the other hand, shares the same URL and HTML as its parent version, thus making it easier for Google to find, index and crawl it on mobile.
Maintain Site Speed
According to research, a site that takes more than 5 seconds to load can lose customers immediately.
In responsive designing, designers employ techniques that reshape images, content according to screen size. This helps in faster loading of images and a faster site speed – failing which you may lose customers, sales and profits.
Final Statement
In the fast-evolving world, it's recommended to stay at pace with the technological changes. Any business that fails to move with technology might land up in a total mess.
As far as eCommerce is concerned, it has been a phenomenal player for some years now. In order to convince customers and make them fall for you, you need to provide them utmost ease in the form of mobile-friendly or responsive shopping websites. Along with bringing them comfort and seamless shopping experience, it is certain to make you succeed with flying colours.