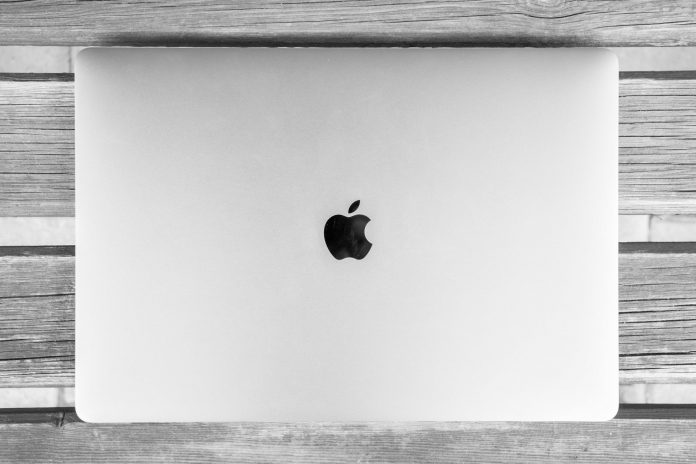 Do you still remember that moment when you opened this white box with your new Mac? Unboxing the new Apple device is an amazing experience as well as this great performance every macOS device has right from the box.
But over time you may notice that your Mac no longer has this good-old-days performance. But this doesn't happen even if when you reboot it. The problem lies in our working habits.
We prefer not to reboot Mac for few weeks or even months in a row, install tens of different applications that we don't use and think that Safari can clean all unnecessary data itself.
The worst thing here is that many users still believe that Apple computer is optimized in a manner that doesn't require even a touch from our side. Sad but true.
And this approach will sooner or later result in decreasing your computer's performance with no obvious reasons for that.
And that is when you start to suspect that something is not good and your computer works way slower.
Such situations happen not only with old models, this year's Mac can also be affected by inappropriate use and the lack of care from our side.
Here are simple steps you need to take when your Mac is slow:
Install extra RAM memory.
Upgrade to SSD if you have HDD.
Delete old and unnecessary data from your hard drive.
If it is iMac, getting a new processor and replacing the graphics card can help you out.
Check the cooling system – if it is full of dust, the cooling system cannot work properly.
Cleaning your computer can dramatically increase its performance so that you won't need to upgrade to a newer model. If you want more how-tos, check this source for a few more advice on tweaking your system to work properly.
Why Should You Clean Your Mac On a Regular Basis
Cleaning Mac is not something that you should do every day. However, doing this at least once per few months will save you from performance decrease and will let you concentrate on your favorite tasks rather than struggling with lags and freezes on macOS.
Spending half an hour on keeping your Mac clean, if done regularly, has following benefits on your experience:
You will free up some space for important data rather than keeping unnecessary software and files on your computer.
Your computer will work flawlessly and you will forget about being mad about your Mac performance in a browser and while using your regular software.
All your data will be perfectly structured and you will always know where to find some specific file or folder.
Your personal data will be fully protected because uninstalling apps and plugins you don't use decreases the chances of being hacked.
Regular cleanup means better file management and better file management means better backups. If backing up your data is not something you do each week, then regular cleanups will be another reason to set up a special schedule for frequent backups. Backups can then be uploaded to iCloud or sent to the external flash drive.
As you can see, even a regular user has few reasons to clean their Mac more often to prevent slowing down your operating system before this actually start happening.
You should know that it is much easier to prevent an issue rather than eliminate it once it became a problem.
Because of this, we recommend you to review the usage of your Mac and start making steps towards keeping its file system and HDD as clean as it can be from various unnecessary data and software. Cleaning cache is also important.
The longer you wait, the bigger would be the size of those cache files. If you will implement at least a few of the suggestions listed above, we guarantee that you will never face a slow working Mac ever again.
Hope that you liked this post. Be sure to share it in your social networks in case you've found a useful piece of advice that can help one of your friends.
It is always good to have somebody who shares good tech guides to his Facebook. So why won't you be that person for your Facebook friends?