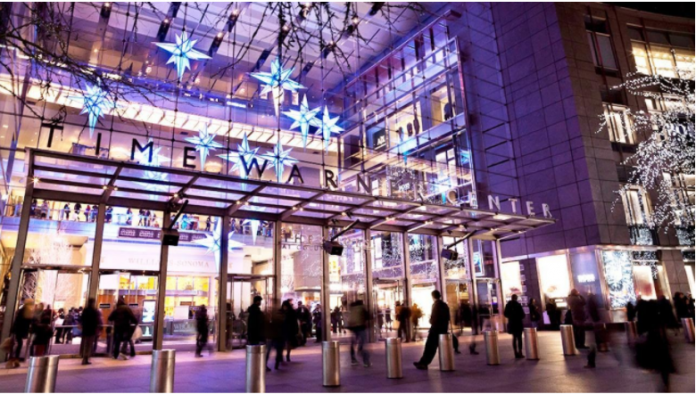 From high-end designer stores to world-class boutiques accompanied by extravagant dining experiences, here are some amazing and top shopping destinations in America. Being the origin country to several world's renowned retailers and brands, the USA is home to a plethora of shopping hubs. So, shopaholics get ready to hop on some of the best shopping places that will surely enhance your shopping experience. 
But the list comes with caution as these places can drill a hole in your pocket. Many American cities like New York, Boston, and Chicago offer the most amazing, luxurious, and high-end shopping places with lively streets and friendly neighborhoods to give you an experience of a lifetime.
Whereas, shopping malls in cities like Minnesota, Houston, and Orlando are great for shopping as well as for enjoying other activities, like amusement park rides and ice skating. 
Almost every location of l name stores across the country is exciting in its own way, which can make it difficult for you to choose which city to visit and which to leave. So, decide if you are looking for flea-market goods or luxury items, and come on this shopping ride with us!
The Mall of America
Located in Minnesota, the gigantic mall houses more than 500 megastores and over 50 luxurious dining spaces to make shopping utterly convenient for you. But there's more to it! The Mall of America tops the list because it also features the most amazing entertainment options, such as the famous indoor themed amusement park and SEA LIFE aquarium. 
It's better to visit the mall with lots of extra time or you won't be able to cover the largest shopping mall in the United States. You should also be ready to empty your wallets on a plethora of some high-end shopping stores including Macy's, Bloomingdale's, Nordstrom's Chanel boutique, Sears, Burberry, and many more. You will also see endless rows of several other megastores branded stores and a large Lego emporium.
Magnificent Mile in Chicago, Illinois
Encompassing the 13-block stretch of North Michigan Avenue, The Magnificent Mile is a spectacular shopping destination. Showcasing style, flavor, entertainment, and fun houses more than 460 stores, 275 restaurants, and 60 unique hotels. It is completely stacked with various attractions and entertainment options, including shows, theaters, galleries, museums, and tours, along its length.
Everyone can indulge at The Magnificent Mile as it has something for every pocket. From top departmental stores like Nordstrom and Bloomingdale to luxury labels, including Chanel and Burberry, you can explore and get whatever you like.
There are several stores for non-shoppers and kids to explore, like the American Girl Palace doll store and the LEGO store. 
Americana Manhasset, New York
Situated at the tony North Shore and just 20 minutes from the New York City, the Americana mall is the ultimate shopping oasis with over 60 amazing luxury and contemporary stores, like Gucci, Dior, Louis Vuitton, Prada, Chanel, Hermès, Cartier, Hirshleifers, Tiffany & Co., London Jewelers, Ermenegildo Zegna, and a horde of other services. This is not your regular traditional mall with concrete walls; instead, the huge building is entirely made of glass and surrounded by a lush green garden. Moreover, it does not have any department store. 
You won't find an open space there, but Americana Manhasset offers you a complimentary Personal Shopping Service private shopping suite that lets you review clothes, a wardrobe consults, a remarkable fashion and gift resource, and a Concierge to assist you with all your shopping needs, including custom-tailoring. 
The mall also offers you a top-class dining facility that will get a world-class dining experience with sophisticated yet comfortable settings and mouth-watering food that is perfect for lunch and dinner.
Conclusion
This is not an exhaustive list, but it contains the top shopping destinations, which are a must-visit if you visit the country!