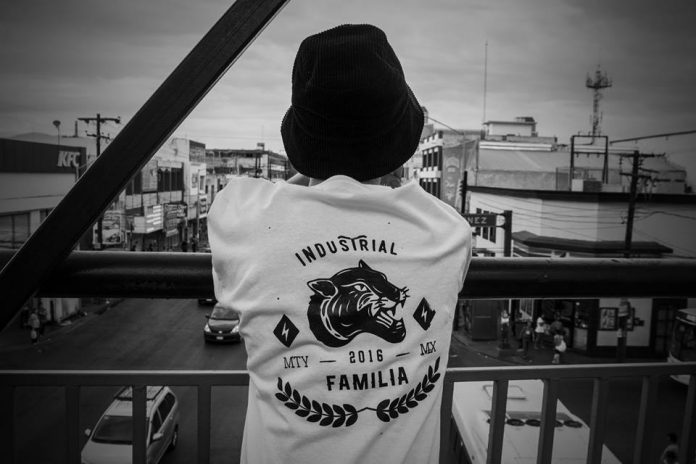 You must have heard about the print-on-demand and perhaps you don't know what it is or why it's important. Do you even know the print-on-demand services you should avoid like a hoard of blood-thirsty zombies? No?
In most cases, people think that companies like Zazzle, Fine Art America, or Redbubble are the top companies providing print-on-demand services. Though it's true that the corporates offer such services, they aren't strictly POD service providers. You should think of them as online galleries as opposed to print-on-demand companies. That means the main goal is to show and sell your work, pay you a small percentage of the sales, and use you (the artist) to attract an audience which they also market other people's artwork to.
These kinds of companies put your art in their unique packaging that has their company name and logo, add your customers to their mailing list, and send invoices in their company name. All these actions are horrible to you as an artist.
Reliable print-on-demand companies do the opposite of this
A reliable print-on-demand company should be invisible to your customers. You worked so hard to get those fans. You, the artist, are the POD service provider's client. As their customer, the company should work tirelessly to offer you the desired results in terms of product quality. You're the reason the company is in business.
Therefore, avoid companies that suggest artwork by other artists to your customers you worked to acquire. This is because such companies add these customers to their mailing lists to spam them with deals and purchase discounts in an effort to get them to buy again. This is a very good business for the company but a bad one for you. In fact, the best print-on-demand t-shirt companies enable you to create your unique t-shirt and sell them online. For instance, you can create and sellon shopify t shirt store check out this https://printify.com/sell-on-shopify-print-on-demand.
Other qualities of a reliable POD service provider include;
• Offer white-label shipping with your brand on all items
• Have fixed prices for their services
• Their shipping charges are clearly stated
• Make timely deliveries
• Allows you (the artist) to set your profit margins
• Allows you to pay for their services after the sale and not before
• Have an outstanding client support service
• Have no set minimum order amounts
• Integrate with your online store seamlessly
• Create high-quality products that meet your customers' requirements
It's worth noting that running any business whether for a hobbyist or commercial intentions, requires a lengthy display of commitment and hard work. If you're setting out to sell your t-shirts or other artwork online through a Shopify t-shirt store, ensure that you choose one of the best print-on-demand t-shirt companies.
You should also check what your competitors are offering. Use your creativity to find a way of outpacing them by offering a unique product that deeply connects with your fans. With the inspiration and the determination to make your work success, there is no reason you shouldn't be generating your desired revenue sometime soon.