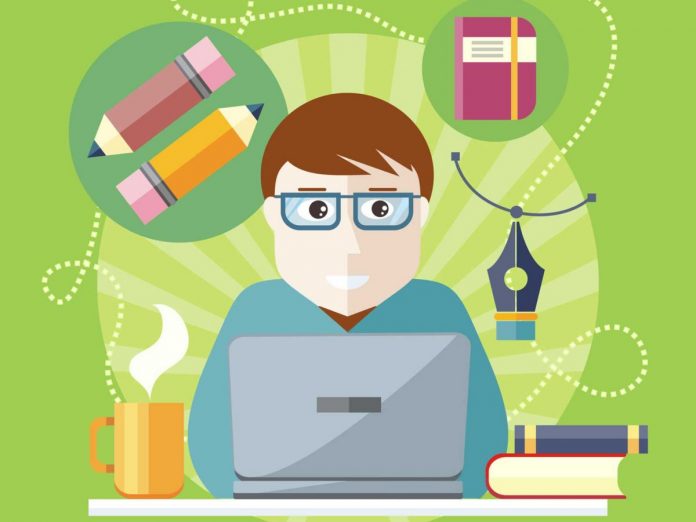 Be it business or individual purpose good grammar matters more. Especially for the bloggers and content writers, the use of proper grammar in the content will let your clients be in contact with you for a long term of service.
Now look for the most wanted error checker tool which makes your content better.
Grammarly:
Worldwide this tool is preferred to find punctuation errors by most of the individuals even bloggers and scriptwriters. You can use this website free and premium as well. When you install MS word Chrome and this tool extension then you check error readily. Besides this is the free grammar check website you can find 250 mistakes which aren't possible in Microsoft and some other text editors.
WhiteSmoke:
WhiteSmoke is meant for its credible grammar checking way.  Meanwhile, this tool helps to improve your content and accentuate it by checking punctuation also. WhiteSmoke website is the perfect alternative choice of tool for Grammarly.
LanguageTool:
LanguageTool is the foremost tool it can correct errors in many different languages. But when you want to access this tool you have to download and install it so that you can get its feature as such. For the new users, this tool offers a free online trail so you can acquire the experience by checking grammar in it.
Online Grammar Checker PRO:
This tool is same exact free grammar and punctuation checker site like Grammarly. Here you can check the errors for your papers which you wrote to email to your superior head. Nothing just simply visits this website and provides the content and hit on "Check Grammar" button then you will have resulted with the errors which you have done in your specific content.
Grammar Check:
Are you seeking for the tool which needs to identify even a bit of error in your content? Then go for this traditional and the free grammar check website this tool tends to be the real grammar and punctuation checker. No matter in what format you'd have saved your file it wills supports all formats of documents simply upload your file and even in a minute the errors will be spotted out.
When this tool find punctuation errors then you wonder with its reliability of checking and frequently you can correct it.
Grammarcheck.me:
This tool is free online grammar checker but the specific inclusion on this tool is that it not only checks out the grammar and punctuation. Alongside which helps to correct your writing design. So you can enhance your content by removing some unnecessary formats and writing styles. Just imagine about the flexibility of this tool since the syntax is the default structure that every content should follow when it comes with free of cost then it's awesome to use.
The bottom line:
Before going to select the grammar checker tool make sure about your content requirement.  Why because only when you understand you're writing you can able to get the tool that offers your expected features.
No need to go neither simple nor high standard seek for the right standard tools which improve better form to your content.