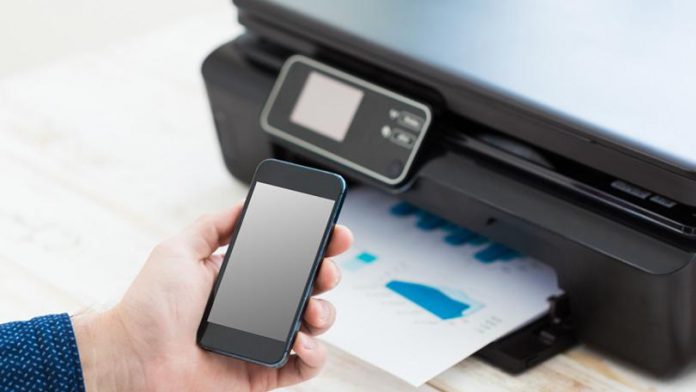 Nowadays it's almost impossible to walk into any sort of business without finding some form of technology which keeps it running.  As much as you may take technology for granted or see it as a frustrating contraption which you'd rather not deal with, usually the learning curve is relatively straightforward.
Embracing technology in your company can be one of the best decisions that you make despite how much you may have an affinity for a good old-fashioned pencil and paper.  If you've been hesitating about whether you want to invest in incorporating more technology into the operation of your business, here are some of the benefits that you can expect.
Sell Your Product On a Worldwide Scale
If you have visions of your business producing on a worldwide scale and reaching a global audience, then you will need the internet.  Regardless of how successful are on a local level, the only way that you can hope to reach a customer across the world is through the use of technology.
Creating a high-quality website will give you the platform to be able to offer your product to customers worldwide regardless of where they are.  As a result, you'll increase your sales dramatically.
Simplify Accounting
Regardless of how talented someone is at accounting, human error is common.  Often the slightest error in a spreadsheet can throw off your entire inventory for the year.  It's advantageous to use an accounting program which will do all of the work for you and eliminate the risk for error.
By incorporating a program like Excel into your business's structure, you'll spend less time tracing your steps over errors and pay fewer wages to pricy accountants.
Increased Mobility
With the advancement of smartphones, running your business on the go has never been easier.  Now you can send an email, make a purchase, or even have a conference call wherever you are the world from the palm of your hand.
As a busy entrepreneur, it's ideal to be able to do your work from wherever you are without having to be physically in your office.
Shared Team Scheduling
Many businesses have a shared calendar system which makes syncing schedules a breeze.  You can easily share calendars so that everyone in the office is looking at the same agenda without room for making a mistake about a meeting time.
Reduced Communication Costs
There are now so many programs which allow free long distance calls and video chats that there is no need to pay top dollar for international calling plans.
Incorporating technology into your communication will save you potentially thousands a year by using wifi instead of a traditional call.  If you have an international customer base, this form of communication can be especially valuable.