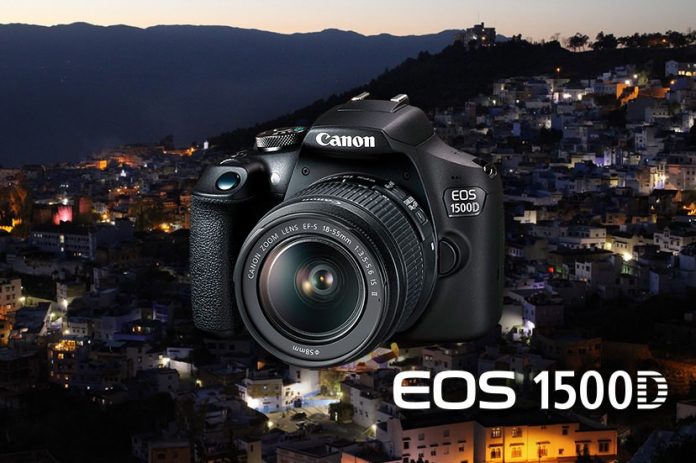 Still life photography involves capturing an inanimate subject, most often a small group of objects. Compared to other types of photography such as landscape or portrait, still life photography gives the photographer leeway to play with composition and arrange the design elements as preferred.
With a top DSLR camera in your kit, you are spoilt for choice when choosing the right subject to take a still life photo. To get started, here are 4 interesting ideas for DSLR camera beginners to consider:
Patterns always make for good photographs. It is invariably pleasing to see rows of alternating objects, especially when they are properly themed. Take your pick from leaves, fruits, sweets, accessories or anything else you'd like to capture. The trick is to choose items that look similar and then organize them well, without letting the composition seem dull or boring. Start with larger items followed by smaller details to set the pattern and try taking a top shot with your DSLR camera.
Every object you decide to photograph has the ability to tell a unique story. Simple day-to-day objects too, can tell a lot as long as the context is implied. Put on your creative hat and capture everyday elements that constitute someone's life. Start with a friend's work desk, an array of artistic tools, a book buff's collection and the list goes on. As long as the composition is able to tell a story, it is bound to catch the viewer's attention.
Give flower photography a shot
It's practically impossible to create a composition using flowers and not end up with a beautiful frame. You can either go the conventional route and shoot flowers in a vase from a side angle or go for something more contemporary in the form of a flat lay. In case of the latter, make sure to follow a theme for the flowers you choose, be it colour, season, shape or size.
Food photography comes with the advantage of being easily accessible and highly versatile. One option to take a great still life photo using your latest DSLR camera in India is to break down a recipe and show its ingredients. Arrange a flat lay with raw ingredients and add small hand written stickers with instructions. Another way to take a photo of food is to capture different stages of cooking the meal. Alternatively, you could also shoot beautiful cakes and desserts as final products, focusing on small details and texture.
Once you've decided on the story you want to tell with your photograph, you need to finalize other important elements such as the background and composition. When you take a still life photo, you create the entire setting from scratch, as opposed to capturing an existing moment. As for equipment, choose an easy-to-use yet powerful camera such as the Canon EOS series that is counted among the best DSLR camera for beginners. Apart from this, you may also require small white or silver reflectors to alter the lighting and set the right mood for your photo.
While the above-mentioned ideas are great to start with, you can always customize them as per your personal style of photography and tell a unique story. Compared to other styles, still life photography gives you the advantage of time. Feel free to refine the lighting, make changes and experiment with the composition as you see fit.