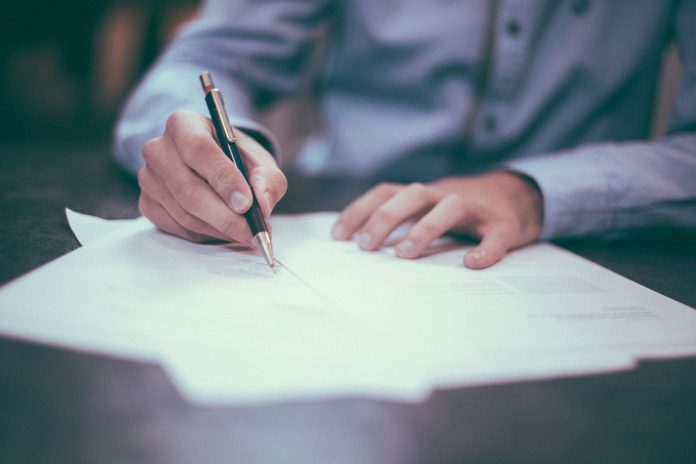 As you begin advancing in your academic life, you will notice the abundance of papers and assignments that you will be given to write. While writing an effective paper is not the easiest task in the world, it is definitely not an impossible one. There are lots of services out there like paperhelp that will write a great paper for you, but if you want to do the entire work manually on your own then you have come to the right place. We have a list of tips that you can use that will help you get a great grade on the next paper you will write, so let's get into it!
1. Following a structured outline
When students are short on time, they usually begin writing the paper without following any sort of outline. However, this ends in the essay being all over the place, and sometimes not even making sense. An outline doesn't take that long to construct, but it will help you immensely because all of your thoughts will be organized logically and chronologically too. Because you will have a bunch of the ideas in your mind, you will want to make sure that you don't miss out on writing about them by jotting them down in the rough draft format. While there is no hard and fast rule to stick to the outline, it will act as a guide for you for when you get stuck somewhere. Moreover, you should always make sure to follow the traditional structure of a paper that is comprised of the introduction, body and the conclusion.
2. Use unique examples
If your topic is more of a generic one, then you can spice things up by giving the unique and creative examples that haven't been talked about before. Not only will this make your essay look interesting but it will also make manifest the teacher how you went through added lengths in order to find such examples, reflecting your hard working nature. Keep in mind, teachers have been going through more papers and essays than you can imagine. You want to give them something that they haven't read before, to make reading an essay more pleasurable. The key to using examples is to use one or two whenever you are introducing a new idea or an argument. The example will help you support the argument and will also make things much clearer for the reader.
3. Using effective sources
When it comes to academic writing, a key component that is looked at is the sources used in the essay. For this you will need to scour through books in your library as well as the databases provided in order to access sources that are relevant to your topic. This is also another thing teachers are going to appreciate enabling you to get that A that you deserve. Make sure that you always cite these sources otherwise that will count as plagiarism.