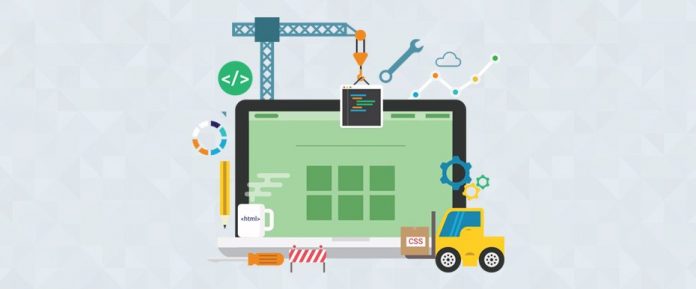 Anything that you own requires maintenance and WordPress is also not an exception. In fact maintenance of your WordPress site is a MUST! Whenever you're not able to maintain your website in a proper manner, you will end up with a slow running site which becomes clumsy and opens up opportunities of getting hacked. Fortunately there are different WordPress support plans which can help you in fixing errors and taking steps to make sure your website runs smoothly.
Once you can keep your WordPress website maintained, this will certainly give you a sense of accomplishment. However, for that you've got to handle different aspects of your website, some of which are easy to operate and some are technical and tough. Nevertheless, here we're going to share with you few of the best WordPress website maintenance tips which lets you maintain your site and keep it running at its best.
Regularly update your website as that's necessary
In order to ensure the functionality and safety of your website, it is important to update your website regularly. As per an analysis done in 2016, 58% of the hacked websites were all running on outdated WordPress software. Although it is true that WordPress is secured, yet there might be occasional glitches. These glitches can be rectified once they're found out and this can only be possible if you update. Not only that, you should also keep updating your WordPress themes and plugins.
Keep a backup of your site at regular intervals
This is yet another necessary task which you're asked to do almost everyday by experts and at the same time, this is also one of the most forgotten tasks as well. It is not that backing up your website will help it remain fresh and clean but it just helps whenever there is an unpredicted error. Make sure you always have a backup of your website at least once in a month and apart from that you may also back up your weekly news, daily blogs and other things. This is especially required for corporate websites.
Optimize the WordPress database after cleaning
When you install your WordPress for the first time, your database will definitely start off as tiny and clean. But when you gradually start using the website, the database will pick up all sorts of junk and dirt that is there in the house. Though you don't do anything intentionally to cause the dirt but still it accumulates it. Eventually, things start looking untidy. You have to do post revisions, check your spam comments, table overhead and all these tasks to your database. If you consider a single database entry, this isn't a big deal but if it is combined, it can work together to make your site sluggish.
Hence, if you own a WordPress website and you're concerned about how you can make your site run smoothly and properly all the time, make sure you do your homework right everyday. Follow the tips listed above to take care of your WordPress site.