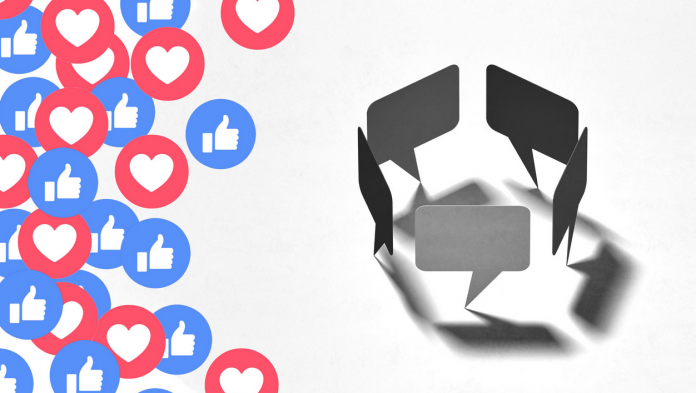 The rapid advancement in technology continues to create more and exciting ways for people to do things. In communication, this has given consumers more platforms to choose from. Long gone are the days when their only choice is to make a phone call if they want to reach your company.
Now, they have the SMS, Voice over Internet Protocol, video chat, social media, and other communication platforms for business at their disposal.
Embracing the Change
As communication technology continues to evolve, so has consumer behavior. While phone calls and emails are still relevant, they no longer dominate the way people reach out to companies in their search for customer support.
If you want your business to remain competitive in today's increasingly digital world, you must be equally fluid in your response to various communication platforms. This does not only mean the ability to communicate in many ways, but being efficient at it so as to be helpful to your customers and, therefore, profitable.
Why Are Communication Platforms Important?
Years ago, the companies set the terms for communicating with their customers. They established a "standard" mode of communication, and the consumers had no choice but to comply. For a long time, it was voice call, then came emails.
Both were highly effective. But over the years, the narrative of the story slowly changed. With the unlimited number of options available to consumers, they now have the power of choice. Now, the company must meet the customers at their terms, or risk losing them to the competition.
Consumers today have a certain level of expectation when it comes to service. If they can communicate through many platforms, so should your company. You have to speak whatever technological language they use if you hope to create a relationship that would potentially lead to the customer taking a profitable action.
The various communication platforms for business allow you to integrate all forms of customer interactions into your business applications. These interactions can help give you results that are actionable in improving customer relationships.
With today's highly competitive market, cultivating a healthy relationship with your customers is essential to take your brand to the next level. Most companies covet the enhanced customer relations that various communication platforms bring.
Other business models benefit similarly, albeit at a deeper level. Companies such as Airbnb and Microsoft use the platform models as access gateways to facilitate their business processes.
Communication Platform as a Solution
In the not so distant past, companies that engage in various communication platforms had to depend on third-party providers of internet or phone service.
Aside from not being cost-efficient for its purpose, it also required monitoring using complex hardware and people with specialized skills. Nowadays, businesses do not need to depend on multiple providers to be responsive to various communication platforms.
Using an Application Programming Interface or API, communication platforms for business can be easily integrated into your business processes. This approach has many advantages:
Most communication platform solutions are cloud-based, which does not need additional hardware or infrastructure. Without the added investment in infrastructure, the upfront cost and maintenance expenditures are much lower.
Being a cloud-based solution, they are readily prototyped and delivered for companies to implement in their business processes. Embedding additional features such as in-app support or special messaging and call functionalities on top of the core products is also easy. Lastly, they are easy to scale up when your growing business needs it.
Integrating communication platform solutions does not require a high level of programming skills, so you can implement it in-house. In addition, it is applicable to serverless computing capabilities.
Seamless Omnichannel Capabilities
Aside from the ability to communicate on all touchpoints, these platform solutions allow you to switch seamlessly from one channel to another. With this advantage, your company can respond to real-time interactions and address customer inquiries immediately when needed. This focused attention on your customers' requests is essential in enhancing your brand image.
You can further enhance customer satisfaction by integrating machine learning into your platform solution. With chatbots and other technologies such as AI, you can provide innovative services such as smart shopping assistance, automated self-service, and other helpful functions.
To keep up with the evolving market and consumer behavior, you must be equally adaptive to your business processes. Leveraging communication platforms for business is a big step in this direction. It helps streamline many of your workflows and brings you closer to your customers. It is a worthy investment that can take your brand into the future.