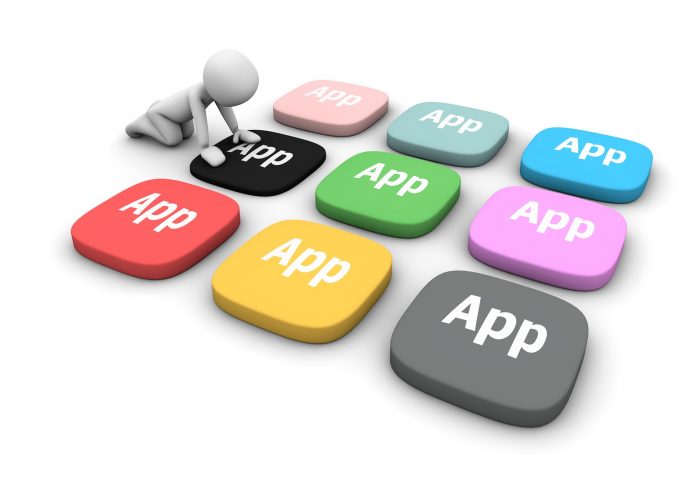 Health and safety programs are an integral part of organizations, and they are attaching more importance to it because the rules, regulations, and laws are getting tighter and tighter leading to complexities that were unheard of before.  The work pressure of people working in the health and safety departments keep increasing as there is more paperwork, more need for compliances, and more form filling and filing.   Offenses related to health and safety attracts severe penalties, and it can affect operations adversely. So, organizations are keen to ensure that they comply with all requirements by using some EHS software for their safety management system.  The software is an effective operational risk management system that helps to augment health and safety activities.
Software application areas
The software helps in the management of safety data sheets and ensures smooth implementation of health and safety programs.  Its application spreads across the entire gamut of safety management, including health and safety training, emissions tracking management, spill responses management, incident investigation management, and entry permits management for confined spaces.
More and more organizations are using such software that helps to reduce work-related injuries and illnesses as well as harmful environmental releases. Organizations stand to benefit in many ways by using health and safety software, commonly named EHS software.
Ensure worker safety
The prime reason for organizations using EHS software is to ensure worker safety. The software helps to adhere to the safety standards outlined by OSHA (Occupational Safety and Health Administration) and thereby create a safe workplace by using its in-depth recording and reporting capabilities. Preventing injuries to workers enhances productivity and saves organizations from potential lawsuits, paying substantial compensation to workers and the cost of recruiting new workers.
Better regulatory compliance
To measure EHS performance, companies must consider how the success rate in meeting regulatory compliances.  They must stay abreast with the latest regulatory changes for planning and verification. The software can dictate the action to take and saves enormous time in regulatory tracking besides guiding decision-makers while allowing the management to have better visibility for identifying gaps in compliance programs.
 More accountability and better visibility
It might be easy to create a robust compliance plan which serves as a foundation to develop the health and safety programs but whether tasks are completed on time or not is what the management would like to know. The software contains all data about the tasks undertaken, and it gives better visibility to the management about whether the completion of the task is happening on time that points to the overall compliance status.
Prioritize risk and allocate resources
The safety department always faces the challenge of doing more with less. It needs a complete understanding of operational risk factors and compliance obligations so that it becomes convenient to make the best use of limited resources. Having identified the factors, you can create a plan for addressing risks proactively, which can reduce not only fines and violations but also the chances of accidents and incidents.
Organizations that have used EHS software have understood that it is no more a choice but a necessity.