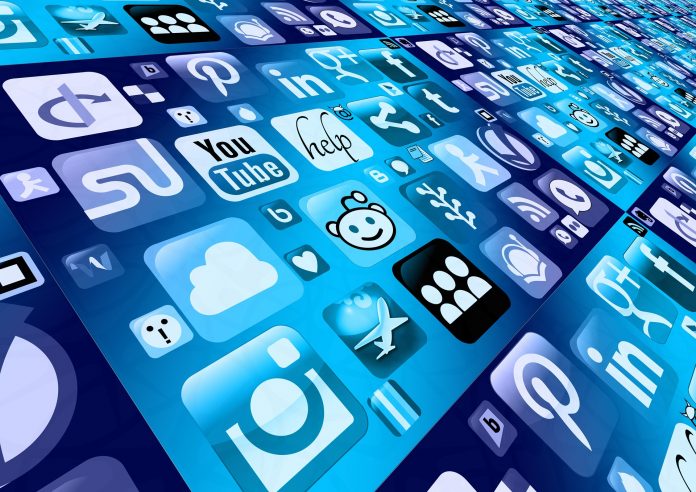 The task of town or urban planning is challenging because it has to keep up with the changing policies that take into consideration several aspects of life. It includes population, lifestyles, development, and community needs. However, it is only one aspect. The town planners also have to make sure that every project is environmental-friendly to restore balance in the eco-system. Since urban planning is not an easy process, it makes sense to hire a consulting service provider who is both certified and experienced in the field to the favour of the project. He can assist you with senior living, childcare units, recreational parks, etc.  The right consulting company can be beneficial for you for many reasons.
Designs feedback
Their awareness about the government and local council rules and regulations of the state enables them to give you the correct assessment of your design. By having them on board from the beginning, you can avoid the risk of reworks that can prove expensive in terms of both money and time.
Prepares the development application
They understand the council's expectations very well from the beginning. Hence, they can address all the possible issues in advance through the paperwork. They can also inform authorities about what kind of impact this project will have on the environment.
Deals with objections or requests
The council may want you to bring some changes in your planning or object to a particular part of the design. With the help of a qualified town planner, you can get this resolved efficiently. He can work with the architect to make amends in the plans as per the council's requests. At the same time, he can represent your case before the committee to fight rejection or disapproval in a meeting attended by council officers, objectors, developer, etc.
Handles council officers
Whether yours is a simple or complex project, it can take a considerable amount of time for getting approval. The process can experience further delays if your neighbours create objection or your site faces some issues. All this requires deft handling and patience. Your town planner can take care of this matter also through his knowledge, skills, and experience. He can schedule a couple of pre-planning meetings with the officers before final submission of the application to avoid any significant challenges later on.
If you are working on any town development plan, make sure to hire a reputable town planner for your project. He can make the entire process of approval and design implementation quick and easy using his expertise. Generally, people believe that council officers and bureaucrats are tough nuts to crack, while the fact is they are one of the most hardworking individuals. It is just that you need to deal with them patiently and smartly. Since it is not an ordinary task, you need to have specialists by your side to represent your case. And you can achieve that without difficulty by hiring a trusted town planning and development agency after thorough research and background check. For a clear understanding of how and where they can come in handy for your project, consider visiting https://outlookplanningdevelopment.com.au once.