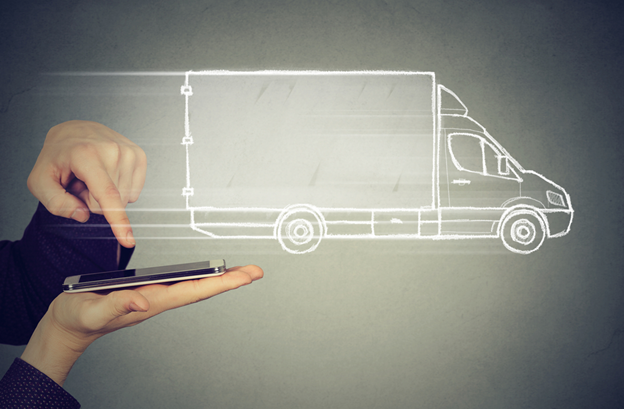 As with any other business you should always make sure you are prepared. From how you will operate on a daily basis to meeting legal requirements, you'll need to have a detailed plan. To help ensure that your venture is a success, here are several key things you need to know before starting your delivery business:
You Need a Business Plan
No matter how small you're starting out, you need to have a basic business plan at the very least. This will help you set goals, secure loans or investors, and forecast potential challenges. Just for starters, you should have a mission statement, develop a brand strategy, set primary goals, know who your target market is, how much money you will need to get your operation off-the-ground, where your delivery business will run, and how you will market your services.
If it sounds complicated, it can be. Fortunately, there is easy-to-use business planning software that can help you move through the process quickly while also tracking your progress.
How Your Business Will Operate
This can be as simple as what hours you deliver and what type of phone system you will use or as complex as the legal structure you choose for your business, such as a partnership or LLC. However, all of the details are very important and may take longer to situate than you would think. You will have to take your time when setting up the foundational aspects of your business because they can significantly affect your productivity and bottom line.
Since you are trying to make your company as profitable as possible, you will want to integrate tools that will allow for the smoothest business operation. Think about modern solutions that will simplify processes such as fleet management software or a payroll app to keep track of the important details and decrease company waste.
Your Pricing Structure Matters
How will you charge your customers for your services? It might sound easy to just throw out a random number that seems fair, but planning your pricing structure carefully is important. You should research pricing other similar businesses use, particularly your local competitors. You want to be affordable for customers, but not so much so that you're losing money on your investments or time. While you can always change prices later, you'll have to do so carefully because it can be off-putting.
Establishing a pricing structure is also important for your own purposes and peace of mind. If you know how much income you should have, you can better plan investments you need to make to grow your business such as buying another vehicle or adding a new delivery driver to your team.
Make Sure You Invest in the Right Equipment
Certain equipment is necessary for delivery services. First and foremost, you will need to have one or more reliable vehicles. If you plan to have a team of delivery drivers, you need to think about what kind of car you need in your fleet. If you do need a fleet, it will be a significant up-front expense which is why careful planning is important. However, you can also usually write business vehicle expenses off on your taxes at the end of the year.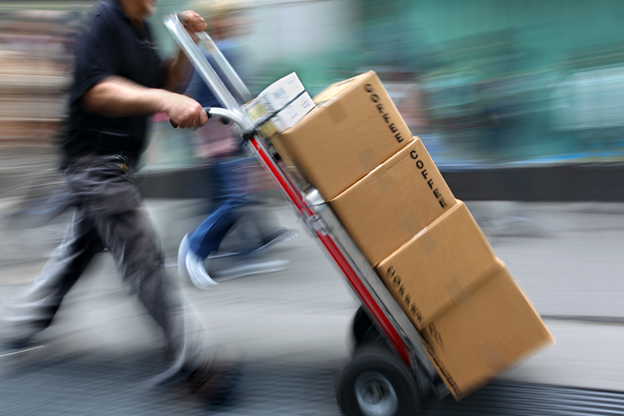 In addition to delivery vehicles, you'll also likely need a dolly, ratchet straps, bungee cords, moving blankets if you'll be handling people's valuables, and stretch wrap. These tools will help you make the most efficient deliveries and ensure the highest level of customer satisfaction because they will receive their items in the best condition and in a timely manner.
Don't let this checklist deter you from starting your delivery business, instead think of it as a toolkit you can use to your advantage. With these tips, you can ensure that you are able to get up and running, and maintain smooth sailing as your business grows.