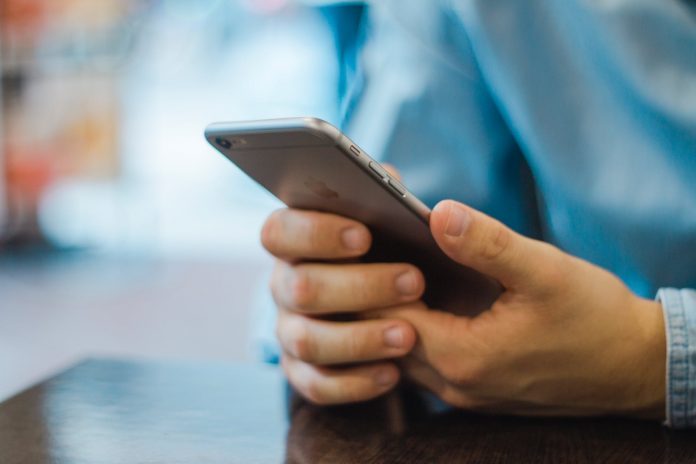 If you are reading this post, chances are that you want to buy used iPhone. If yes, you have landed on the right page. We will show you how to. Just continue reading.
Purchasing a used iPhone can be hectic so, you need to know what to consider!
Many a time people prefer to buy phones from carriers, however, you can also get good deals from the used smartphone market.
In fact, the used smartphone market can be the best place to find your next great phone at the best affordable price. However, you need to know what to look for before hopping on various online stores and picking the first phone that comes in your eyes.
Today, there are hundreds of thousands of online stores selling used iPhones for a good price that can fit within your budget. You need to check for any cosmetic or screen damage. But this is not the only thing to consider since there are plenty of other considerations that you must put in mind before you give out your hard earned money.
Although buying online does not give you the freedom to check more details because you do not have the phone in your hand, you still have other important details you can check for such as Activation check, warranty check and more.
Let's get into the details!
Try to inspect the phone in person if possible
Online stores won't hide anything, they will stake a picture of the phone and highlight any fault when listing the used iPhone on their page, but if you are buying from a local seller, you need to inspect the phone thoroughly before you buy it.
The reason why you should inspect the phone in person is that you will be in a good position to detect any fault that could not have been seen when you buy it online. So if you are buying from a local dealer, take time to inspect it.
It is true the phone won't be rough, but you need to check for wear and tear, especially huge dents on the sides and the screen. Huge dents can mean a serious internal problem.
Don't just make a deal with the first online store you come across
While you might think that Craigslist and eBay are the only sites with good deals when it comes to buying your used iPhone, you need to look beyond the two online stores. There are plenty of other online stores that can offer you great deals; however, you must ensure the store is reputable. Most importantly, we emphasize that users should do enough research before committing themselves to a phone store to know exactly the type of phone you are purchasing.
Know about carrier locks
Most a time, you will find a good deal on a used iPhone that is locked to a particular carrier. That can be fine provided you are buying the phone that is right for your needs and one that is supported by your carrier provider.
Most trusted phone stores will include this information when posting the iPhone on their site, but you also need to understand that other sellers might do the same without knowing whether it is locked for specific carriers.
To avoid getting into their traps, if you are buying from a local phone dealer, insert your SIM card in the phone and switch it on. If it displays network lock information, you could be buying the wrong thing.
Therefore, ensure to check that the used iPhone is compatible with your local carrier provider or whether the seller is willing to pay some fee to get it unlocked before you buy it.
Find out if the iPhone is original
As there are plenty of original iPhones and so are the fake iPhones in the market. You will be shocked to find these iPhones without any valid serial numbers or maybe they have been given fake serial numbers by the dealers. You may use the Apple website to know how to check your iPhone for originality.
Check the battery life
iPhones, like the other devices, have a battery that is designed with a recharge cycle limit. So expect it to have battery life that is less than when it was new.
A new iPhone can last for about one and a half day when used normally. But most importantly, you must test the battery to see whether it will serve you well once you own it.
Conclusion
To conclude, we need to make it clear that you are the determinant of your purchase. This is to mean you know what you want from a used iPhone.
In addition to what we have covered above, you also have to go deep and research so that you are sure the iPhone you buy is exactly what you wanted.