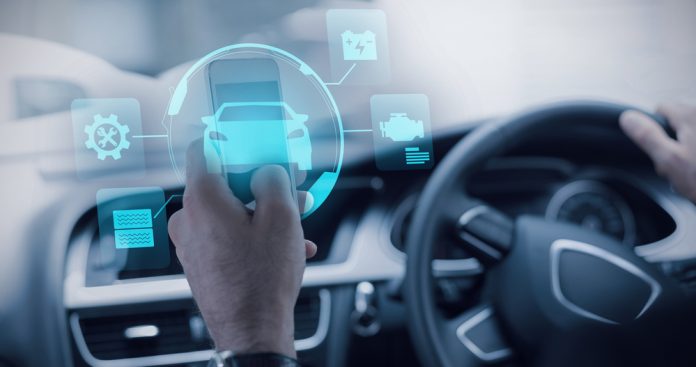 Staying safe when behind the wheel of your vehicle is one of the most important things you can do on a daily basis.
With that in mind, how safe would you say your vehicle is in fact?
Vehicle safety is something you can't push to the backseat. In fact, it should be a top priority each time you turn on the ignition and get to set to head out.
So, how big of a role is technology playing in keeping you safe out on the roads?
Make Sure Your Vehicle Has Your Back
Whether you have a new or used vehicle, the technology in it or in fact missing can play a big role.
For instance, are you thinking about buying a used car or truck soon? If so, a VIN lookup tool is a smart option.
In the event you were not aware, a VIN lookup tool helps discern details about the used vehicle you have your eyes on.
So, you may well discover if the vehicle has had a major accident over its time on the road. You might also find out if the vehicle is under recall at the moment. While some recalls are rather minor, others can be of a serious nature.
No matter what you learn about the auto, that vehicle I.D. lookup tool is your best friend.
Will You Have Recent Technology with You?
There are different kinds of technology that can make each trip spent on the roads safer.
As an example, will your next vehicle have backup security cameras?
Such cameras work to identify both moving and stationery objects as you prepare to go in reverse. With such technology in your vehicle, you are better able to see what is behind you. Keep in mind that many fender-benders happen because the one backing up does not see the other car.
To make matters worse, what if you struck a pedestrian when backing up? As bad as two vehicles colliding can be, hitting a person is life-threatening.
You also want to avoid hitting any stationery objects such as poles and fences.
The bottom line is a backup security camera in your vehicle can save you accidents and money on repairs.
Another form of auto technology to consider would be a lane-departure warning system.
Such a system will alert you in seconds if your car or truck is drifting into the next lane. If you do drift, remember that it can only be seconds before an accident occurs.
Drivers tend to drift into other lanes for different reasons. Among some of the more common ones would be not paying attention or being drowsy. No matter the reason, it can be a serious accident waiting to happen without the right technology.
When it comes to technology keeping you safe out on the roads, do your best to use as much of it as possible.
In doing so, you and those around you will feel much safer.