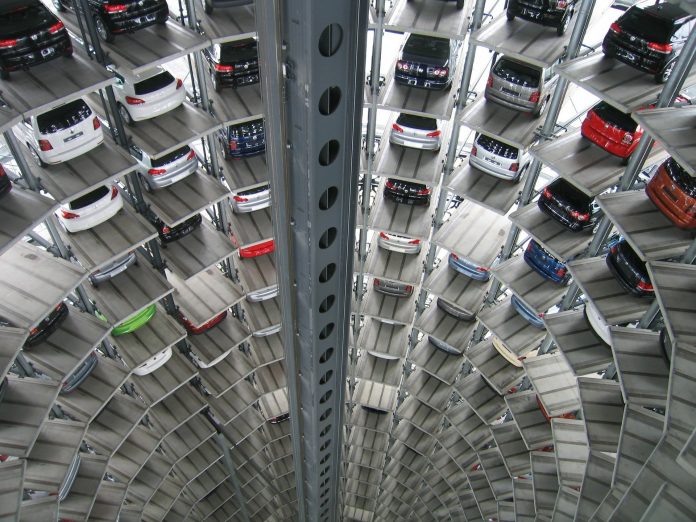 Changes in technology over the last few years have skyrocketed. It was foreseen and at the same time, no one would have imagined the importance that it would have in human life. Our ability to create such amazing things and equally be able to keep upgrading and updating is a huge feat. This is precisely why Information Technology services are here to stay.
What is Information Technology
IT is a wide subject with many branches. The whole of IT can simply be defined as the management as well as processing of information within an organization. It involves the use of computers and automated software's that essentially work together to give a common goal. The entirety of it can be divided into two main types of information technology, that is hardware and software. Different IT professionals pursue different aspects of either hardware or software or both.
Benefits of Information Technology Services
There are many benefits that IT brings to a business. Since it is applicable to many different aspects of business management, it is expected that it would yield a lot of benefits in many aspects. Some of these benefits include,
Data management and storage
Data is a huge aspect of business administration. There is a lot of data that businesses have to record, organize as well as retrieve. The organization of data for any organization allows them to keep track of business practices and transactions. Information technology services allow businesses to create effective systems to manage their data. This is a step up from traditional hard-copy filing that has proven to be bulky and ineffective in many aspects. It is very difficult to find specific files and specific documents manually. Even with a great filing and organization system, it is still very time-consuming. IT allows this process to be better streamlined and therefore plays an important role to all business owners.
Another benefit is that IT has allowed ease in communication. There are many avenues of communication that have been made possible through the use of information technology. Not only can a person be able to make audio calls, but texting and video calling are also now possible. Businesses are able to work with people remotely and effectively communicate across the globe. IT experts are well able to create unique communication systems for businesses and this enables companies to work more efficiently. This is yet another important benefit of IT services in the current world.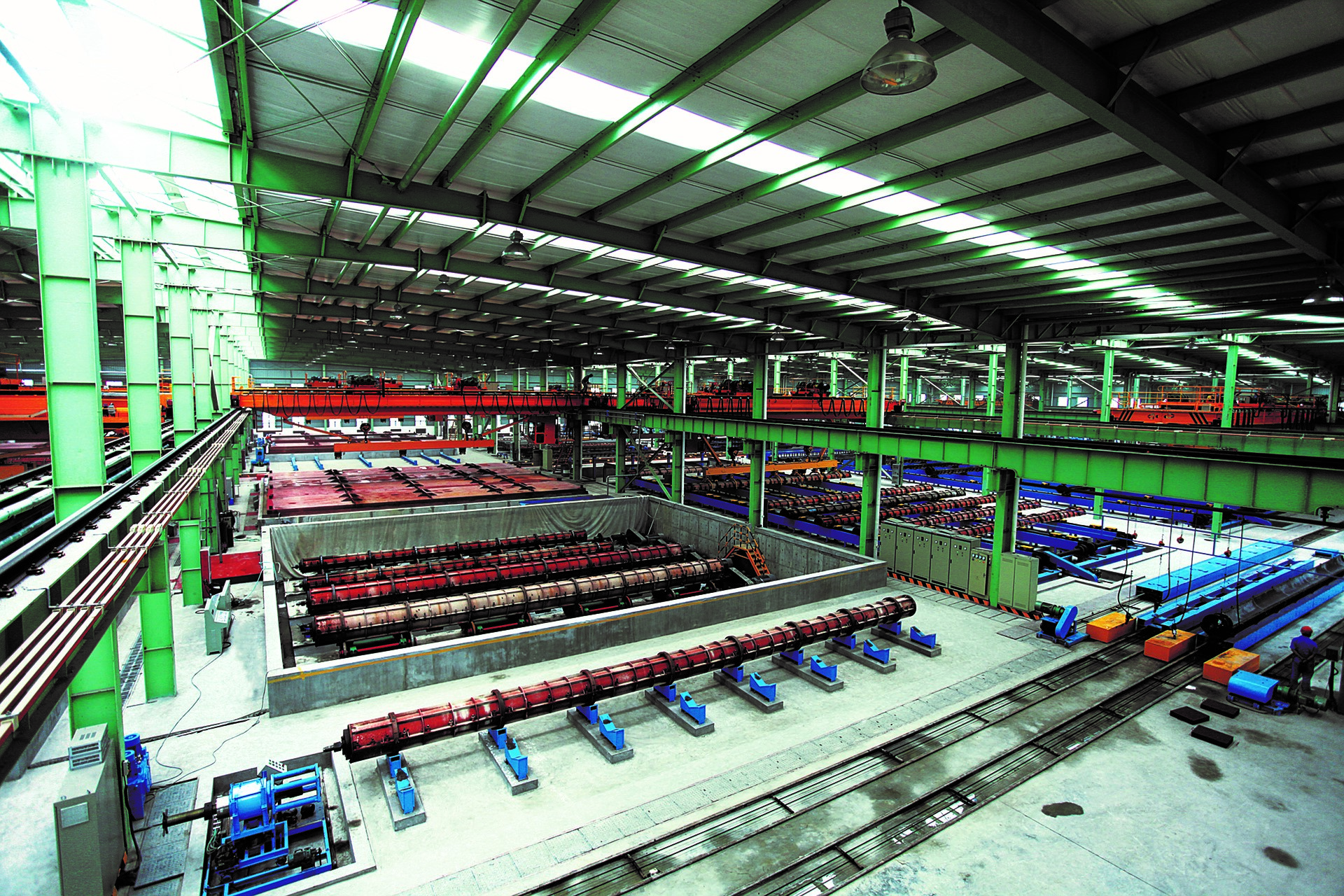 An IT expert is an essential addition to any organization. As a matter of fact, most big organizations need an entire department dedicated to IT. the benefits of having an IT department is that it allows efficiency. As many business operations in this age are automated, it is expected that issues will arise at one point or another. This is precisely why it is so important to have an IT department on hand to ensure any arising matters are catered for. There are a lot of different aspects of the IT department as different individuals will deal with different aspects of IT. the automation and management of systems lead to increased efficiency and therefore benefits and profits businesses. Andromeda provides information technology services of high quality.
The costs of upgrading a traditional business by addition of technological systems are in itself expensive. The benefit in the long run, however, is that it saves organizations a lot of money. One way is that a lot of things can be automated. In this process, the company will need fewer employees thereby reducing costs of employee revenue. It allows faster access to information and this saves the organization a lot of time and therefore money. This resources can be put into more beneficial activities that will increase revenue in general. This is another benefit that is made possible by the use of IT services.
There is a lot of ways to approach this subject of information technology services. The bottom line is that it is beneficial in many aspects to individuals and businesses. The growth of IT as a field is remarkable and it will not slow down as long as the human race is still existent. People are always looking for the next big technological invention that will take matters to the next level. Ten years ago, today's technology must have seemed futuristic. Ten years from today, the possibilities are equally enthralling. That means that while the benefits of IT services are several in today's society, the profession is just seeing its initial stages and more is yet to come.