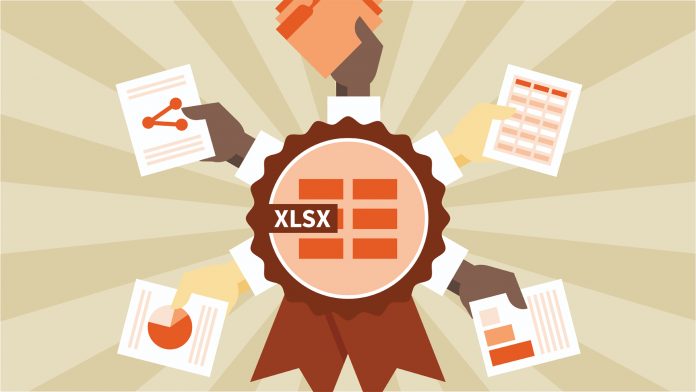 Preparing for any exams be it finals or a semester exam can be a great deal of work especially if you are not the type of student that loves to study. Studying for finals can be difficult due to the many distractions that usually come with final exams. There are a lot of celebrations and many of us just want to get a last piece of the action before it is all over.
Here are 7 study tips to help you pass your examinations
Go to Bed Early
Going to bed on time makes it easy for you to catch enough sleep and stay alert the next day. You want to do this every day to help improve your mental alertness and ensure you stay well rested before examination commences.
Eat a Balanced Diet
Food is important for the body to function properly. Since you need your brain to function optimally, you would need to make sure you eat a balanced diet daily to stay healthy. Avoid the usual cupcakes and ice cream that you normally enjoy as you don't want to come up with a flu or stomach upset as you write your exams.
Study Hard
You need to ensure you gather all the necessary study materials and go through them carefully. You could meet up with your teachers or professors to help make things clearer in areas where you might be having difficulties. Also, you can engage in study groups and tutorials with your peers so you could read and brainstorm together.
Check the Exam Schedule
You want to find out from the examination schedule when you would be writing each paper. This provides you with the information on the time and date you would be sitting for your exams. You can find out when you would be sitting for your exams on the Rutgers final exam schedule.
Stay Hydrated
You always want to ensure you keep a bottle of water close by as you study to keep you hydrated.
Stay Focused
It can be difficult to stay focused during the period of final exams. This is because there is always something interesting that could be a distraction. You want to channel more of your mental energy into staying focused on your exams. While there are a lot of parties and activities that you could engage in, remember that there will always be more countless parties, but you only get to sit for your finals once or twice.
Have Some Fun
Even though your exams are around the corner, you want to ensure that you make out time to spoil yourself a little. As the saying goes, "all work and no play makes jack a dull boy." So whether you are a Jack or Jane, you would want to ensure that you try as much as possible to unwind a little even as you study round the clock for your finals. You can go for light drinks with friends or go sightseeing just to clear your head and improve your mood.