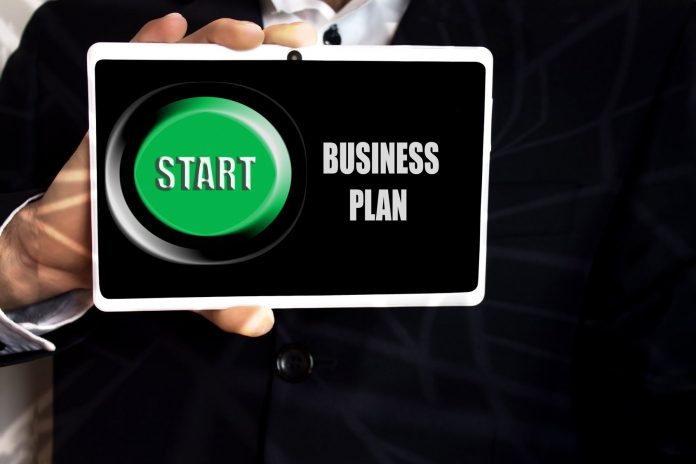 A business plan makes it easy to start, manage and grow your business. A well-written business plan enables you to gain clarity regarding every business aspect. This clarity helps you make important decisions in a timely and relevant manner.
Whether you write it yourself or hire someone to write a business plan, a great plan gives prospective partners, investors, customers, employees or other interested parties, a clear idea about your business and the benefits therein for them. This instills confidence in them and increases your chances of obtaining funds, partnerships or support.
Business plans are critical tools of business management. But they need to be well-thought-out and well-executed to be of use.
Here are some ways to ensure that you have a great business plan to work for you:
Choose a Plan Format that Fits your Business
Business plans can be traditional or lean startup plans. A traditional plan is very detailed in presentation and is used for most businesses. These plans are several pages (more than 10 usually) long.
Lean startup plans are mostly used for businesses that have a continuous build-test-revise model. These plans are narrow and intense. They focus only on the most important business aspects. Investors may sometimes ask for more details. These plans are usually only 1-page long.
A traditional business plan usually has the following components:
Executive Summary

Company Description

Company Organizational Structure and Management Information

Company Products or Services

Market Analysis

Fund Requirement

Financial Projections

Appendix
A typical lean startup plan consists of the following elements:
Key Partnerships

Key Business Activities

Vital Resources

Business Unique Selling Point (USP)

Customer Segments

Customer Reach-Out Channels

Customer Relationships

Cost Strategy

Revenue Channels
Spend More Time on Extensive Research
Make sure to invest time in researching your product/service, target market, and your business' unique selling proposition (USP). Investors, employees or others want to know why they should support your business. So, it is important to convince them through your business plan.
With extensive research, you'll be able to share unique insights about your business, which can earn you the required funding.
If you are looking to write a great plan, start with great research.
Keep the Plan Simple and Clean
Stick to descriptions that are required as part of the business plan. This should include objectives, strategies, deadlines, metrics, and market and financial projections. Do not add extra content just for the sake of showing off your business. If any information does not serve a purpose, remove it.
Use simple English. Do not lean toward excess use of technical jargon. Try to explain technical terms in understandable terms. Your investors may not be technical experts but they need to know what you intend to do and how they can benefit from your business.
Ensure that your language is correct. Grammatical errors and poor language can raise doubts regarding your commitment and capability for potential partners and investors. If you do not care enough to draft a document well, then how can you possibly be dedicated to a business?
Hire a capable business writer and proofreader if good language is not your skill.
Tell Why You Care
Potential stakeholders are going to make decisions regarding your business after they read your plan. So, why should they care? Tangible returns such as financial gains are fine critical to most investors and lenders. But people are not always motivated by money alone.
Show them why you care about your business. What is the emotional connect that binds you to your business? This connection is what is going to motivate you to grow your business.
Does your product or service provide a solution to a problem that you suffered in your personal life? Share the personal story if possible.
Since lean startup plans are restricted to only key elements, you could show why you care by explaining what makes you different from the competitors. What is that unique value you are giving customers? Is it business values? Better customer experiences? Explain.
Keep Revising
Your business is not stagnant. It will be dynamic and necessitate regular changes. Your business plan should be dynamic. Revisit your plan frequently and update it according to evolving business conditions.
Crafting a great business plan is significant work. But the results are well worth the investment.