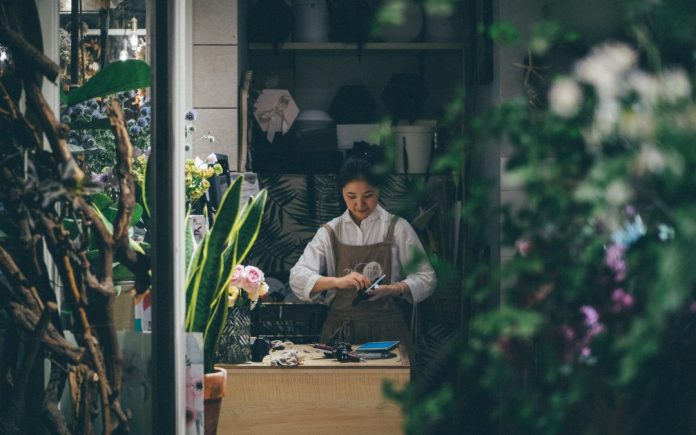 Small businesses face challenges that are unknown to larger organisations: how can they possibly complete the full range of tasks and jobs on the agenda without specialised departments to execute them? This difficulty can be especially acute as a business expands and is struggling to keep up with the new workload, and all-too-often the answer is to expect existing staff to do some juggling and multi-tasking – or, failing that, make up for the shortcomings with hours of overtime. A study by the American Psychological Association shows that multi-tasking can lead to a fall in productivity by 40%, while also costing the global economy billions every year. Extra tasks and hours for employees is also not the healthiest way to run an operation for all involved. Consequently, the more sensible option is to admit defeat and look for external assistance. So, what are some of the best areas and tasks to entrust skilled experts who may be local or even at a great distance? Here's a quick rundown of the ways you can lighten your load and streamline your business at the same time.
IT Services
Most of us are only too aware there are 1001 different things that can go wrong when it comes to computing. For businesses of all sizes, crashes or complete shutdowns are simply not an option. More than just preventing errors, small and expanding businesses also need to ensure certain systems are in place, such as local area networks. This means you need to find the right provider that can build and maintain the IT structures you need take your business from strength to strength.
Website Design
In this day and age, not only is a website vital to any business, but having one with the highest level of functionality and frontend development is an essential aspect of the company image. This takes countless hours to build and maintain, and while web development is ever more user-friendly and easy to learn, it's the job of a dedicated professional to construct any web app and keep it updated. For small businesses, outsourcing web design will probably be preferable to employing an in-house web designer, for the range of remote work available as well as the option to hire a freelancer on an as-needed basis.
Content Marketing
This is the way your target audiences are exposed to the concept of your services or products in a less direct approach than that of conventional advertising. It generates leads, builds on existing relationships in your market, and is a conventional practice of business in the modern world. According to a recent report from LinkedIn, 75% of businesses outsource content, and there are a number of agencies and companies through which this may be conveniently arranged.
Another area becoming essential to businesses in the digital age is social media management, a means of marketing and promotion that shouldn't be overlooked by those wishing to make a name for themselves. Though this may seem like a basic tool used by everyone, posting to and updating several different social media accounts in the most effective way is a specialised skill that's best left to the experts.
Payroll
Much more than simply calculating the hours and payment of employees, Payroll involves tax regulations and laws and can ensure the avoidance of government fines following tax audits. As a high number of businesses are subject to such fines every year, outsourcing payroll can be a much more organised and efficient means of keeping things legitimate and removing a sizeable task all at the same time. With a more efficient payroll infrastructure, businesses are also more attractive to existing and potential employees who will be able to enjoy a greater security in their finances. With a happier workforce, companies are better able to retain employees, and thereby become a more attractive prospect for investors.
Customer Service
Though outsourcing customer service is usually associated with larger companies, in competitive markets where customer relations are ever more important, small businesses can find that edge over their rivals by improving the customer experience they offer. Naturally, this is much better if you're able to provide the 24/7 service consumers are coming to expect. Depending on the size of the call centre, as well as the digital infrastructure needed, this can amount to a costly service. However, as there are a range of options for outsourced customer service and a considerable amount of time and resources saved in doing so, businesses are able to focus their attention on other areas of potential growth.
Bookkeeping
Yet another area of every business that can be provided by an external team, finances and accounting can be difficult and time-consuming, and more easily carried out by someone in the vocation. Experienced and certified professionals with training in different areas of accounting are better able to keep track of profits and losses, debits and credits, balance sheets and other areas that need to be kept track of to stay on top of your game.
To Outsource, or Not?
With the advent of the internet and advances in communications, it naturally follows that the white-collar workforce would be revolutionised and opportunities for outsourcing become virtually limitless. In order to keep up with the competition in a business environment that lays more and more demands on small businesses, those that can run more streamlined and efficient companies are the ones that will surely succeed. Deciding exactly which areas to outsource remains the decision of the executives, but with a growing list of outsourcing options the question should perhaps be: which tasks should not be outsourced?