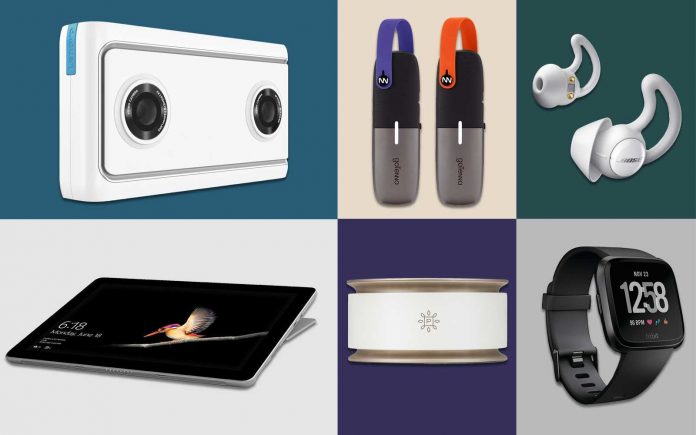 With the increase in technology, life has become easier, but there have been a few complications. We have gotten used to new modes of entertainment, comfort, and security. The main thing that concerns us, however, is that technology always seems to get upgraded in and we end up in a never-ending circle of spending without recognizing the fact the do we actually need it or not.
    IPTV
If you are tired of missing programs that you love then this is the technological advancement that you have been waiting for. While the internet has solved the problem for a lot of people, it is still tiresome to go on the internet to find specific episodes of your favorite TV channels if you're not tech savvy. Kodi is the best application to get started today. To get Kodi for your Amazon firestick, click here.
    Home Security
With an increase in technology, safety has also become a significant concern. The best way to deal with it is to get a home security system. Be sure to get a system that can be connected to your phones so you can have real-time surveillance if you're not at home.
    Motion Sensor Light
Wasting electricity is another problem that we have to face. We often forget to turn off the light when we go out of our house or out of a particular room. Motion sensor light is the best solution as it will turn off automatically when there is no movement inside.
    Gartenzwerg
If you are sick and tired of your outdoor garden being ruined and never knowing what you did wrong, then this is the best technological device that you can use. It has various features that can contribute to your indoor garden maintenance. An alarm will go off when the plant needs water, and it will provide the plant with the required light and also keep you aware of the ph. Scale that can contribute to a healthy indoor garden.
    Indoor security cameras
Another thing that you should keep in mind is that indoor security cameras are an essential household necessity. As technology increases it also comes up with new ways to discredit the old security systems. Just in case someone does manage to get past your outdoor security system you can catch them on your indoor cameras, which can lead to a speedy recovery of your stolen items.
    Barisieur Alarm Clock
While researching for the respective article, I came across this fantastic discovery and immediately knew that this is something that all of us need. An alarm clock that wakes you up with a cup of coffee, what else could we possibly wish for. Not only does it lead to an amazing start, it is economical and easy to use too.
    Electric hardware tools
Who doesn't hate looking for hardware tools whenever something in the house goes wrong?  Even if you know where the tools are, you often lose the tester that is essential for you to get started. The best thing to do to get rid of this inconvenience is to buy electronic tools that have the particular automated feature already within them.
About the Author:
Thomas Price holds an honors degree in information technology and is currently working with Mersive Technologies Inc. He is a passionate digital nomad who is obsessed with traveling and trending technology.