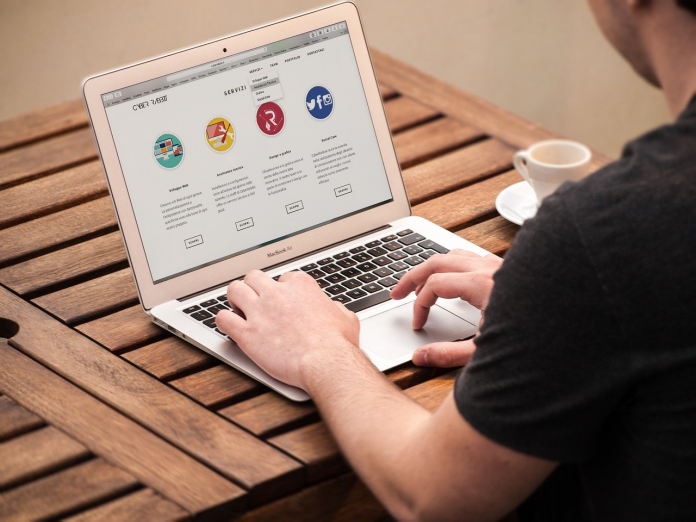 A website is one of the things that you need to have in your business. Not all companies have a site, but be sure that you are not one of them. It's an important tool in making your brand known, growing your number of clients, and ultimately, increasing your sales. If you do not have one yet, here are the top reasons why you need to have a website created as soon as possible.
Have an online presence
It's the digital age today. While traditional marketing methods like print, TV and radio are still important, it's also equally essential that you have your name on the web. Your own website will serve as a place for clients to go to if they need to find the information they need about your company. If consumers are interested in a product or service you offer or about your business, they will usually search for it online. If you don't have an online presence, you will miss the chance of turning those searches into sales.
It's a sign of professionalism
A website, especially one that is designed well and filled with vital information about the company, including various contact options, is a sign of not just professionalism but of legitimacy too. A lot of customers feel more confident doing business with a company that has its own website. It shows that it has nothing to hide and it wants people to know more about it and what it offers.
You will not be confined by geographical location
If you are looking to serve more clients outside your city or even country, a website will help you reach a wider audience. Since it is accessible to anyone through the Internet, you will not be limited to the people that can know about your business. Potential clients in different states or internationally can visit your site and see what you offer.
Increase sales
A well-designed website can effectively help increase your sales. It can capture promising leads that you can turn into clients. With an efficient follow-up and handling of these leads, they will be added to your customer list in no time. Moreover, if your site shows the information on how to contact you or offers them a convenient way to talk to you right away like an integrated chat or email, there's a higher chance that they will do business with you.
Give answers to clients quicker
Your website must be informative. It should contain information that clients are probably looking for like the history of your company, specifics on your products or services, contact details, and other frequently asked questions. The sooner they can get the answers they need, the better; so they can consider your business while they have the need of what you offer.
If you decide to have a website for your company and you are based around Oxford, make sure that you only deal with a reputable design agency in Oxford. It's to ensure that it's accessible, informative, and working properly to serve its purpose.